Amber Vineyard, nominata Pride ambassador nel 2019, è la fondatrice della prima "Ballroom House". Ecco tutto quel che c'è da sapere su di lei.  
Amber si è trasferita ad Amsterdam dagli Stati Uniti quando aveva solo 15 anni. Cresciuta in una famiglia tradizionalista e conservatrice, la ragazza ha sempre dimostrato di avere uno spirito ribelle e indomito, insofferente a certe convenzioni sociali e idee retrograde. In Olanda ha trovato un ambiente a lei congeniale e ha aperto una sala da ballo in cui propone balli come il vogueing e il sex siren, ormai diventata famosa in tutto il mondo.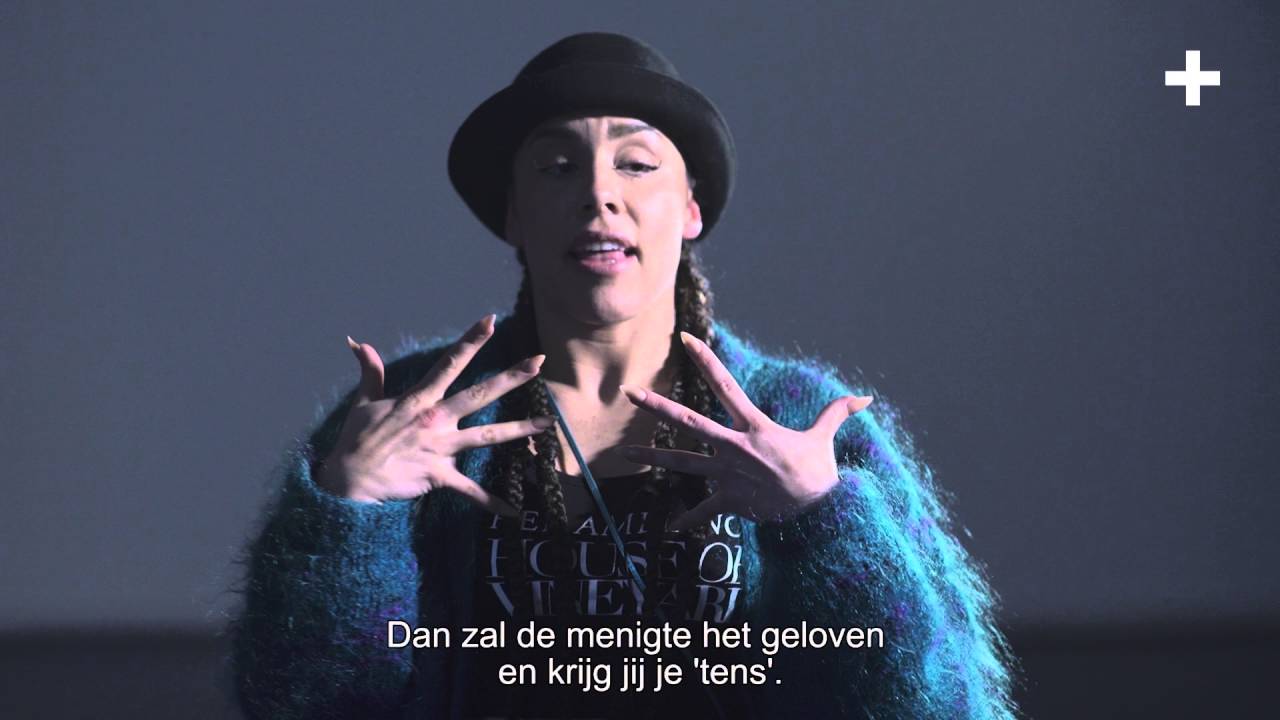 L'identikit di Amber Vineyard
La storia di Amber è raccontata in un documentario intitolato Mother's Ball: il mondo di Amber Vineyard" girato da Catherine van Campen e uscito nel 2018 (durata: 48 minuti). La pellicola offre un ritratto veritiero di questa donna nominata Pride ambassador nel 2019 e fondatrice della prima "Ballroom House", un luogo dove i performers possono esibirsi senza restrizioni, esprimersi liberamente e di mostrarsi al mondo come sono in realtà: una casa sicura per i membri della comunità LGBTQ+, dunque, nella quale sentirsi accettati e protetti.
Leggi anche –> Non è l'Arena, Vittorio Sgarbi imbarazza Giletti: "Mi manda foto come questa"
Gestendo obblighi e opportunità, Amber ha dunque creato una casa per tutti gli spiriti liberi nella sua House of the Vineyard. Nella scena del ballo da sala olandese, ben raccontata nel documentario che sarà proposto questa sera alle ore 23:15 su Cielo, si prende cura dei "bambini" di casa sua, garantendo loro quella libertà che lei stessa non aveva da piccola.
Leggi anche –> La Lega attacca Fedez citando la canzone sui carabinieri: "Dovrebbe dare lezioni?"
Amber ha trovato il modo di esprimere se stessa attraverso performance stravaganti. Una lezione attualissima e significativa, soprattutto oggi che si celebra la Giornata contro l'omofobia.
Visualizza questo post su Instagram