Antonella Clerici ha riconquistato il pubblico Rai e il prossimo autunno sarà molto impegnata in tv: ecco dove la vedremo.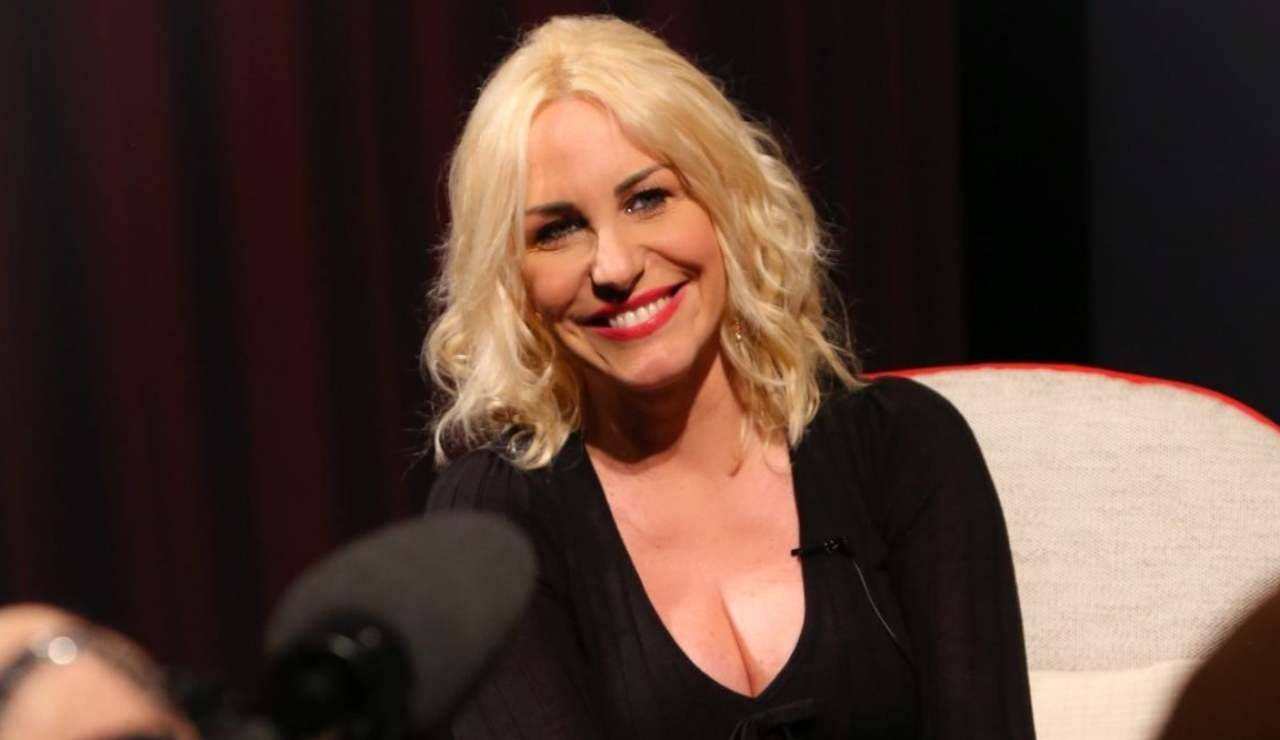 Dopo il lungo periodo lontano dal mondo Rai Antonella Clerici è tornata pronta a riconquistare il pubblico di tantissimi programmi italiani. Mentre per Barbara d'Urso su Canale 5 va sempre peggio, la Clerici continua ad ottenere la conduzione di programmi nuovi, senza perdere quelli vecchi. La conduttrice storica di "La prova del cuoco" si è ripresa il suo posto in cucina a "E' sempre mezzogiorno", il programma che la Rai ha costruito su misura per lei, e nel frattempo è riuscita a farsi rinnovare anche il ruolo a "The Voice Senior": la seconda edizione del programma è ormai confermata, e il prossimo autunno negli studi del contest musicale ci sarà di nuovo Antonella Clerici.
Antonella Clerici, il prossimo anno sarà sempre in tv: ecco dove la rivedremo
Andrà in onda il prossimo autunno la seconda edizione di The Voice Senior, accompagnata dalla conduzione di Antonella Clerici e dei quattro coach Gigi D'Alessio, Clementino, Loredana Bertè, Al Bano e Jasmine Carrisi. Stefano Coletta, direttore di Rai 1, ha spiegato ai giornalisti del settimanale Voi: "The Voice Senior mi ha toccato il cuore. Bello dare un'opportunità a coloro che sono nel terzo tempo della vita". Non ci saranno solo giovanissimi, infatti, negli studi di The Voice.
Potrebbe interessarti leggere anche –> Striscia la notizia, addio alle veline Shaila e Mikaela: perché se ne vanno
Per Antonella Clerici l'agenda lavorativa continua ad infittirsi. Durante la stagione televisiva 2021/22 la conduttrice sarà decisamente impegnata: oltre a condurre la seconda edizione di "E' sempre mezzogiorno", infatti, Antonella dovrà occuparsi  anche di The Voice Senior e di un terzo programma che per il momento è top secret. Una situazione decisamente meno rosea è quella che sta vivendo Barbara d'Urso, che su Canale 5 vede chiudere tutti i suoi programmi uno dopo l'altro.