L'attrice Tawny Kitaen è morta ieri, venerdì 7 maggio, a soli 59 anni a Newport Beach, in California (Stati Uniti).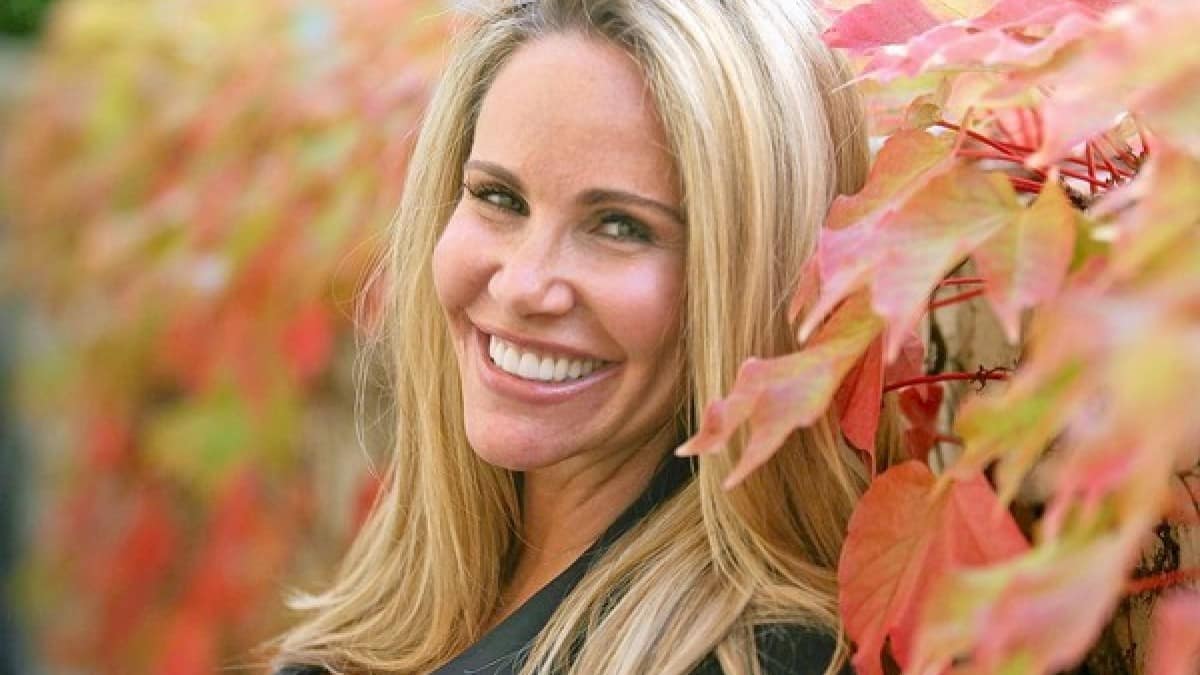 L'attrice statunitense Tawny Kitaen è morta all'età di 59 anni, secondo quanto riferito da TMZ.com. A quanto pare, l'ex baby star è deceduta ieri, venerdì 7 maggio, a Newport Beach, in California. Il sito web riporta che la causa di morte deve ancora essere determinata dal medico legale.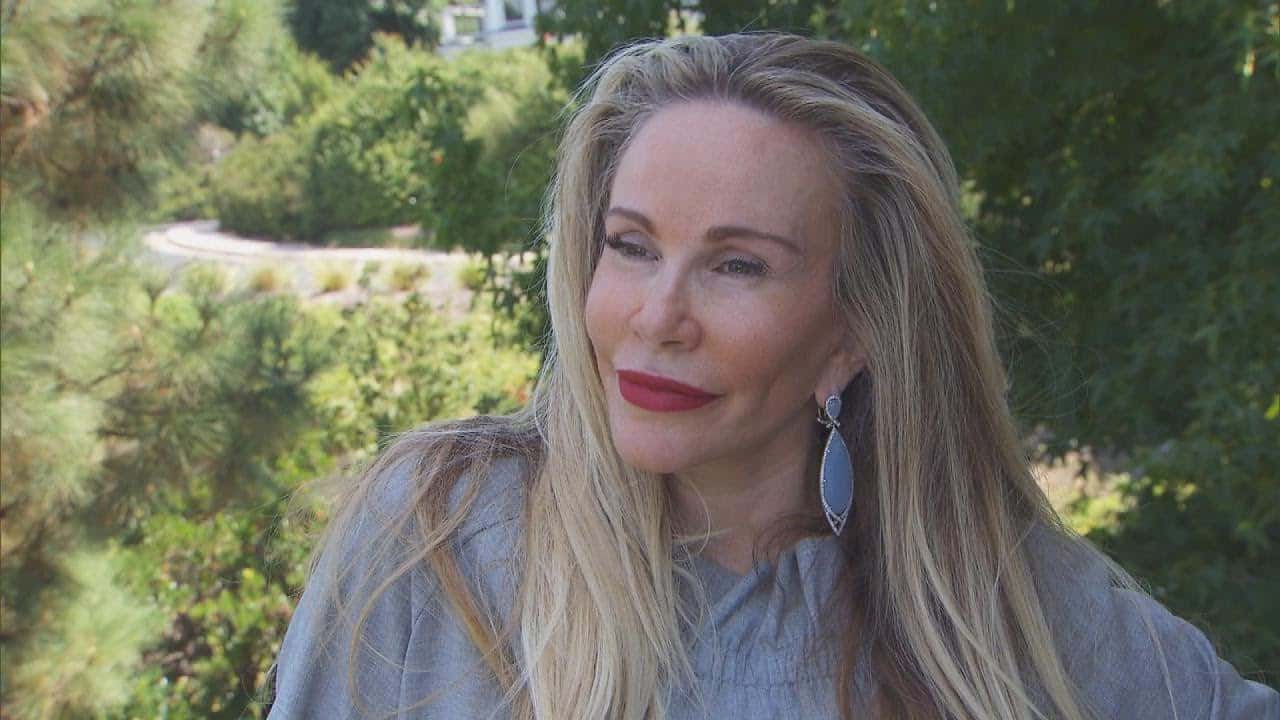 L'ultimo saluto a Tawny Kitaen
Tawny Kitaen, pseudonimo di Julie Kitaen, nata a San Diego il 5 agosto 1961, è stata una famosa modella e attrice statunitense. Come top model ha scalato le vette della celebrità negli anni '89, e si è poi fatta apprezzare come co-protagonista di una serie di videoclip dei singoli tratti da Whitesnake e Slip of the Tongue.
Leggi anche –> Lutto nel calcio, morto il portiere del Psg Christophe Revault 
ll film più celebre in cui ha recitato Tawny Kitaen è Bachelor Party – Addio al celibato, in cui interpretava la promessa sposa di un giovane Tom Hanks. Memorabile anche il film erotico Gwendoline, tratto dall'omonimo fumetto, di cui è protagonista. Ha partecipato inoltre a numerose serie televisive statunitensi di successo.
Leggi anche –> Morto l'attore Frank McRae: lutto gravissimo nel cinema
Per quanto riguarda la vita privata, Tawny Kitaen ha avuto relazioni con vari protagonisti della scena musicale degli anni '80, tra cui il chitarrista dei Ratt, Robbin Crosby e in seguito il cantante di Whitesnake e Deep Purple, David Coverdale, con cui è stata sposata dal 1989 al 1991.
Nell'aprile 2002 Tawny Kitaen era stata arrestata per abusi fisici e percosse nei confronti del secondo marito, il lanciatore della squadra di baseball dei Cleveland Indians (MLB) Chuck Finley, mentre lo stesso stava guidando di ritorno da una cena appena consumata assieme in un ristorante. Infine una curiosità: le gambe di Tawny Kitaen appaiono nella copertina dell'EP omonimo dei Ratt.