Tony Armatrading è morto: la star di Notting Hill si è spenta ad appena 60 anni, stroncata da un cancro incurabile.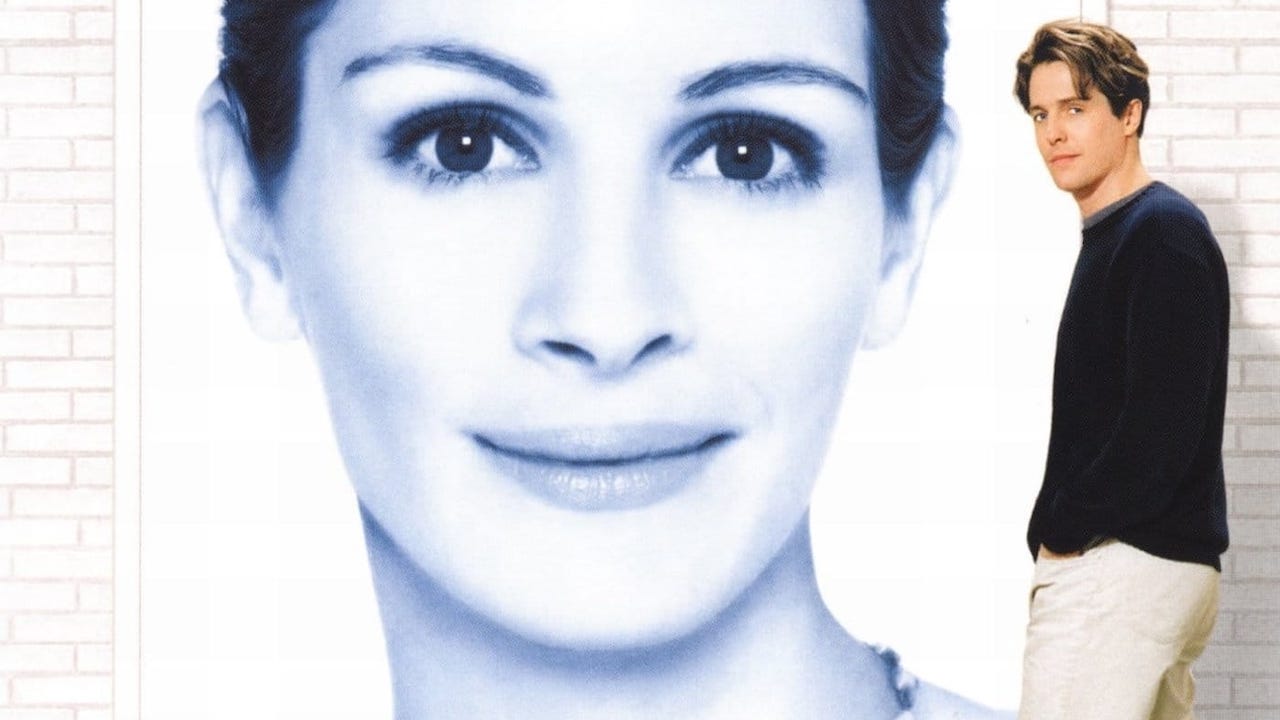 Il mondo del cinema è stato colpito da un grave lutto. Tony Armatrading, indimenticabile star di Notting Hill, è morto all'età di 60 anni. L'attore è deceduto questo pomeriggio dopo aver combattuto a lungo contro un cancro particolarmente aggressivo e incurabile, secondo quanto riferito da un suo amico ai giornalisti. E proprio in questi minuti sono in molti a ricordarlo e celebrarne la memoria, sui socialnetwork e non solo.
L'ultimo saluto a Tony Armatrading
Tony Armatrading era soprattutto conosciuto per la sua partecipazione in veste di attore a film come The Saint, Notting Hill e Now You See Me 2. L'amico e collega Tim Bentinck ha voluto rendergli omaggio scrivendo poche ma toccanti parole: "E' una notizia molto triste. Il mio carissimo amico Tony Armatrading è morto di cancro un'ora fa. Ho avuto il privilegio di essere il suo testimone e lo amavo teneramente. Era un attore meraviglioso e un vero amico".
Leggi anche –> Grave lutto nel cinema: è morta l'attrice Tawny Kitaen
Nel corso della sua lunga e brillante carriera, Tony Armatrading ha anche interpretato il ruolo di Xalek in una serie di videogiochi di Star Wars, tra cui Star Wars: The Old Republic – Knights of the Fallen Empire. Aveva fatto la sua ultima apparizione come attore nella serie televisiva Hawaii Five-O lo scorso anno.
Leggi anche –> Morto l'attore Frank McRae: lutto gravissimo nel cinema
Tony Armatrading aveva anche recitato in Prison Break e NCIS. Era il fratello della musicista Joan Armatrading, altra artista di grande talento, con all'attivo ben due nomination per il premio come "migliore artista femminile" ai BRIT Awards. Lei, come tanti altri, ora piange la scomparsa di un attore di alto spessore, oltre che un grande uomo.