Nel suo ultimo post su Instagram Romina Power rivela il lato più mistico e spirituale di sé. Ecco le sue parole.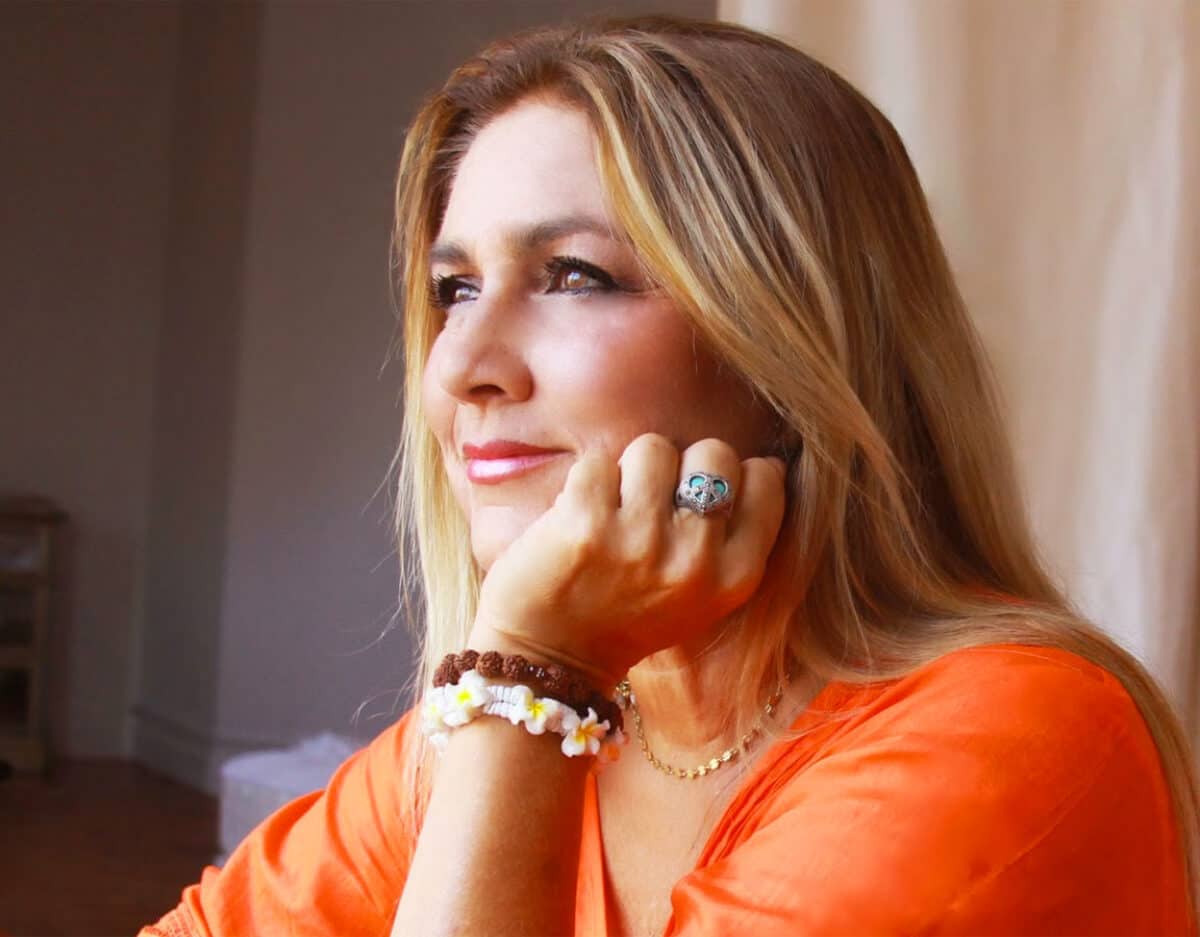 Dietro alle sue popolarissime canzoni, alle sue chiacchierate vicende sentimentali e alle sue esperienze televisive (e non solo) da personaggio pubblico qual è, Romina Power cela un'anima mistica e assetata di verità oltre le semplici apparenze. ne ha appena dato un assaggio ai suoi tanti fan e follower sui social.
L'invocazione di Romina Power via social
"My body is the Temple if my Spirit . May i always maintain it pure, of thought, of deed, of intention 🙏": così scrive Romina Power nel suo ultimo post su Instagram. Vale a dire: "Il mio corpo è il Tempio del mio Spirito. Che io possa sempre mantenerlo puro, di pensiero, di azione e di intenzione". Un proposito ben più impegnativo di quanto si possa pensare…
Leggi anche –> Yari Carrisi, la presunta rivelazione su Ylenia scatena la rabbia di Romina Power
Leggi anche –> Romina Power allarmata: "Bisogna trovare una soluzione"
"I vow to always keep it that way 🙏" aggiunge l'artista in un secondo messaggio in  coda al precedente, come a voler rimarcare la sua intenzione: "Mi impegno a mantenerlo sempre così". Il tutto accompagnato da una serie di foto che mostrano l'ex dolce metà di Al Bano sotto una luce diversa dal solito. 
"Namasté❤️" commenta una utente ammirata di fronte a tanta carica spirituale. E altri seguaci della Power esprimono sentimenti analoghi suscitati dalle sue parole (ma vale la pena di notare che "I commenti su questo post sono stati limitati", come si legge a margine dello stesso): "I love those words! Looking forward to spending time with you again some day😘❤️🌈". E ancora: "If it is real, our body is our temple and spirit. We must do what we can to keep it healthy and pure. We can enjoy life in the best way. Thanks Romina❤️🙏🌺". Non sono solo canzonette…