Veronica Peparini, coreografa e insegnante di Amici, è stata sposata con Fabrizio Priolli: scopriamo chi è e qual è la loro storia d'amore.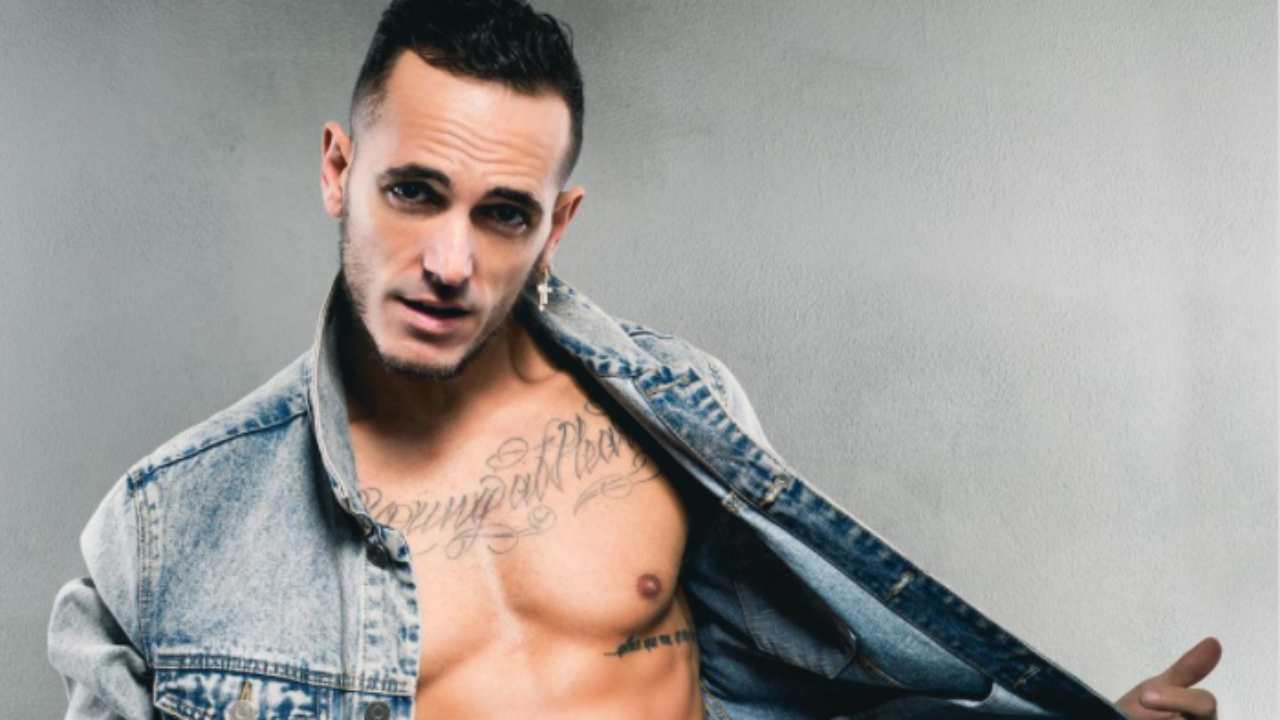 Il grande pubblico ha conosciuto Veronica Peparini, bravissima ballerina e coreografa, grazie alla sua partecipazione come insegnante ad Amici di Maria De Filippi. Grazie al programma è divenuta nota anche la sua vita privata, visto che l'insegnante si è legata sentimentalmente ad Andreas Muller, ex concorrente del talent di cui Veronica è stata per quell'anno insegnante. Proprio durante le prove settimanali i due si sono avvicinati molto ed hanno capito di provare una forte attrazione l'uno per l'altra.
Qualche settimana fa ad Amici si è esibita la figlia di Veronica, Olivia. La bambina ha emozionato il pubblico che da quel momento ha cercato di sapere qualcosa in più sul passato sentimentale della bravissima insegnante. Data l'età di Olivia, infatti, risulta evidente che la piccola è frutto di un'altra relazione ed infatti prima di innamorarsi di Andreas, Veronica è stata a lungo innamorata di Fabrizio Priolli. Prima che vi facciate strane idee è bene precisare che i due avevano già divorziato quando la Peparini si è infatuata del ballerino di amici.
Leggi anche ->Gio Evan, chi è: età, carriera e vita privata del cantante pugliese
Fabrizio Priolli, chi è l'ex marito di Veronica Peparini
Nato a Roma, Fabrizio Priolli è un ballerino professionista ed ha conosciuto Veronica proprio sul posto di lavoro. Tra loro c'è stata un'immediata connessione che ha portato al matrimonio e alla nascita di due bambini: Olivia e Daniele. Non sono note le ragioni che hanno spinto la coppia a separarsi, ma è logico pensare che la decisione sia stata consensuale, visto che tra i due ci sono ottimi rapporti. Fatto che è stato chiaramente sottolineato dal ringraziamento rivolto a Veronica per aver fatto esibire Olivia che Fabrizio ha pubblicato sui social.
Leggi anche ->Barbara D'Urso s'infuria a Pomeriggio Cinque: "Non l'ho mai detto"
Come l'ex moglie, anche Fabrizio ha partecipato ad Amici, ma in qualità di ballerino professionista nella stagione 2016/2017. Il suo curriculum è decisamente importante visto che ha partecipato al tour mondiale di Kylie Minogue 'All the Lover World Tour', ad alcune tappe dei tour di Alessandra Amoroso, ma anche a programmi televisivi come Top of the Pops, Miss Italia e Quelli che il Calcio. Tra le collaborazioni di questi anni spiccano quelle con Heather Parisi e Kledi.