Al Bano e sua figlia Jasmine non torneranno a The Voice Senior il prossimo autunno: una vera e propria doccia gelata per entrambi.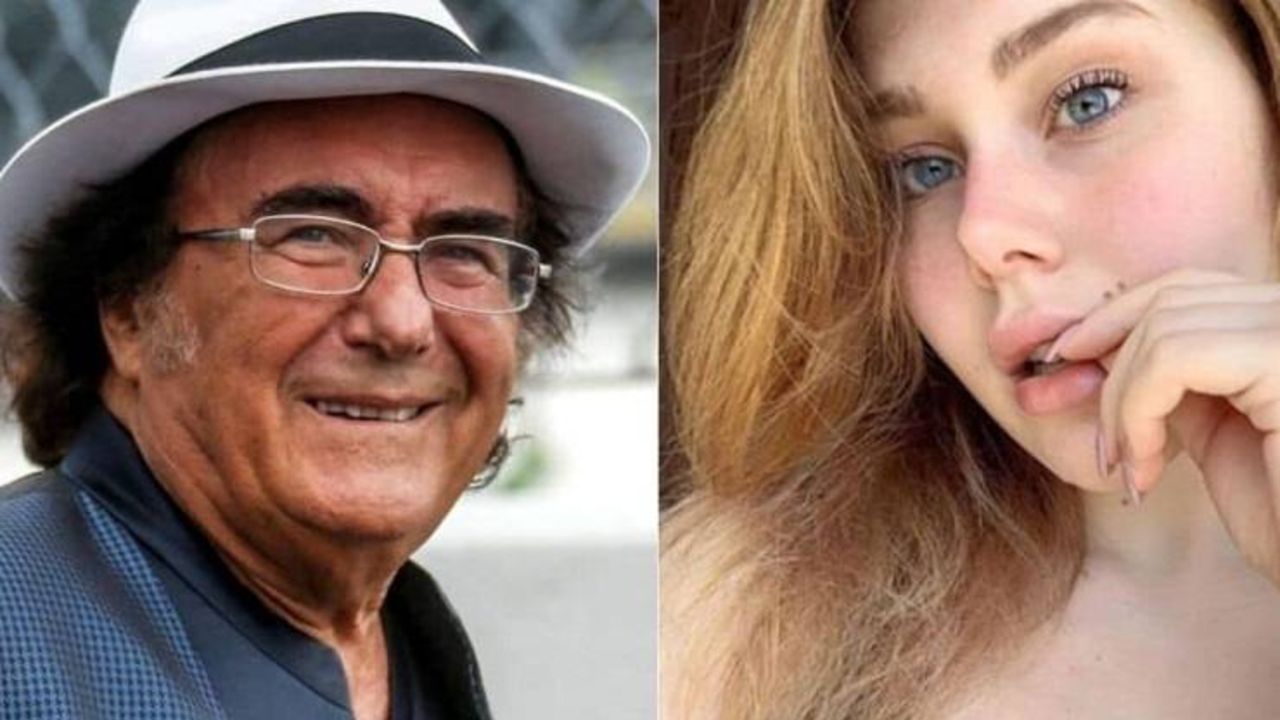 Grosse novità a The Voice Senior. Dopo lo straordinario successo della prima edizione del talent, la nuova versione è stata riconfermata su Rai Uno per il prossimo autunno, sempre con Antonella Clerici al timone, ma senza Al Bano e Jasmine Carrisi. Papà e figlia, infatti, non sono stati riconfermati come coach del programma. Una decisione giunta come una doccia gelata per entrambi, ma tant'è.
Cambio di programma a The Voice Senior  
Sia l'artista di Cellino San Marco che sua figlia Jasmine, dopo la buona performance dello scorso anno, si aspettavano una riconferma, proprio com'è stato per gli altri giurati Clementino, Loredana Bertè e Gigi D'Alessio. Invece niente. Al loro posto la produzione ha scelto Orietta Berti, di nuovo sulla cresta dell'onda grazie alla collaborazione con Fedez e Achille Lauro nel tormentone estivo Mille.
Leggi anche –> Jasmine Carrisi, sotto la maglietta nulla: lo scatto esplosivo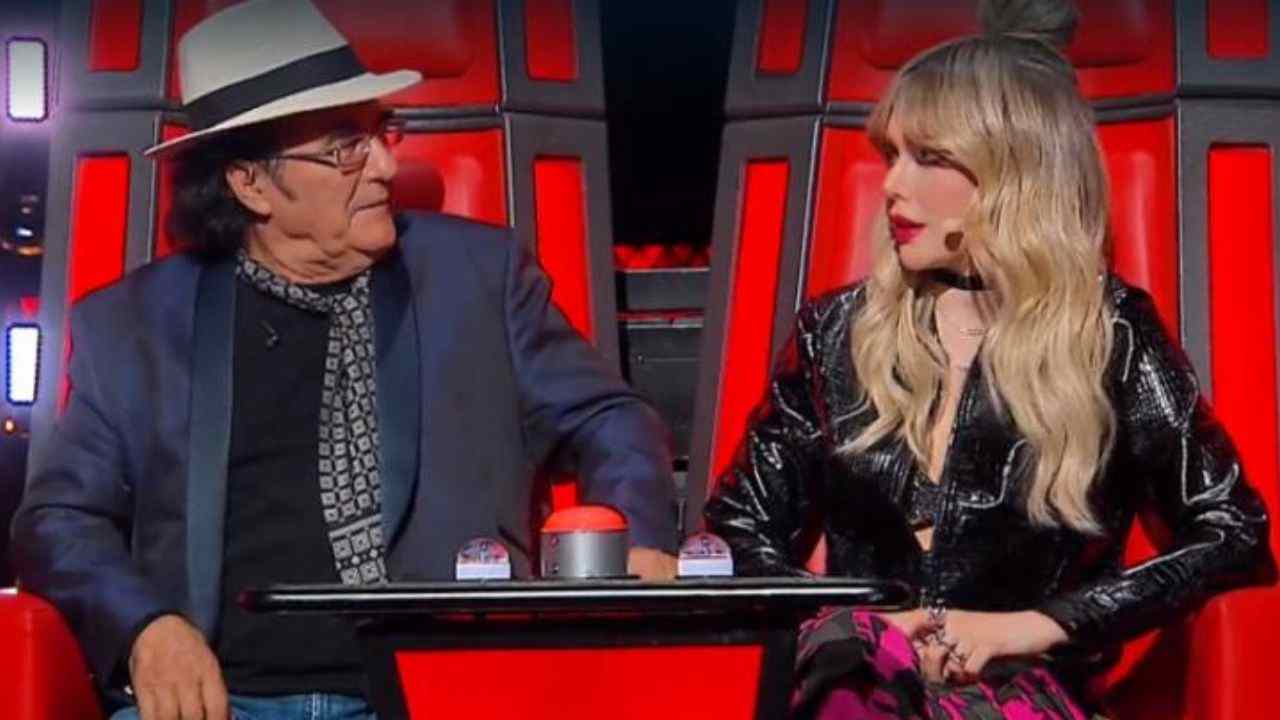 Va da sé che Al Bano, non aspettandosi un risvolto del genere, ha preso male la notizia, e così pure sua figlia ventenne, che proprio a The Voice Senior ha fatto il suo debutto televisivo. Parlando con il magazine Nuovo Tv il buon Carrisi è stato molto diplomatico:  "Non me l'aspettavo, ma va bene così. Ci sarà una buona ragione, ma non so quale sia. Avrei voluto ripetere l'esperienza, ma se la direzione ha deciso così io non posso dire nulla". Ma è facile immaginare quanto la cosa gli bruci…
Leggi anche –> Al Bano sconvolto, la decisione improvvisa della Rai
Lo stesso Al Bano non ha nascosto che "Jasmine è dispiaciuta. Le sarebbe piaciuto tornare nel programma. Per lei questo è stato una sorta di debutto televisivo. Ma Jasmine è giovane e piena di energia e di interessi". Si chiude una porta, ma magari, chissà, si apre un portone…