Jasmine Carrisi pubblica uno scatto in costume su Instagram, l'accoglienza del post però è stata diversa da quello che si aspettava.
Raggiunta la maturità e iniziato il percorso universitario, Jasmine Carrisi ha deciso di intraprendere in contemporanea anche la carriera artistica. Una carriera che per il momento ha preso sia la strada della madre che quella del padre. La giovane figlia di Al Bano e Loredana Lecciso, infatti, ha inciso il suo primo singolo e lavora alla pubblicazione del suo primo album da cantante, ma al contempo ha già fatto la sua prima apparizione televisiva a The Voice Senior.
Se il debutto in campo discografico ha fatto rumore solamente sui media, quello televisivo ha coinvolto anche il pubblico. Durante l'esperienza a The Voice, infatti, Jasmine ha fatto vedere di avere carattere e di poter affrontare un percorso di crescita nel mondo della televisione. Se inizialmente erano maggiori le critiche e le accuse di essere "raccomandata", alla fine di quella esperienza i detrattori erano meno dei fan sinceri.
Leggi anche ->Eleonora Daniele, il doloroso addio alla tv: nessuno se lo aspettava
Jasmine Carrisi, il post in costume scatena le critiche dei detrattori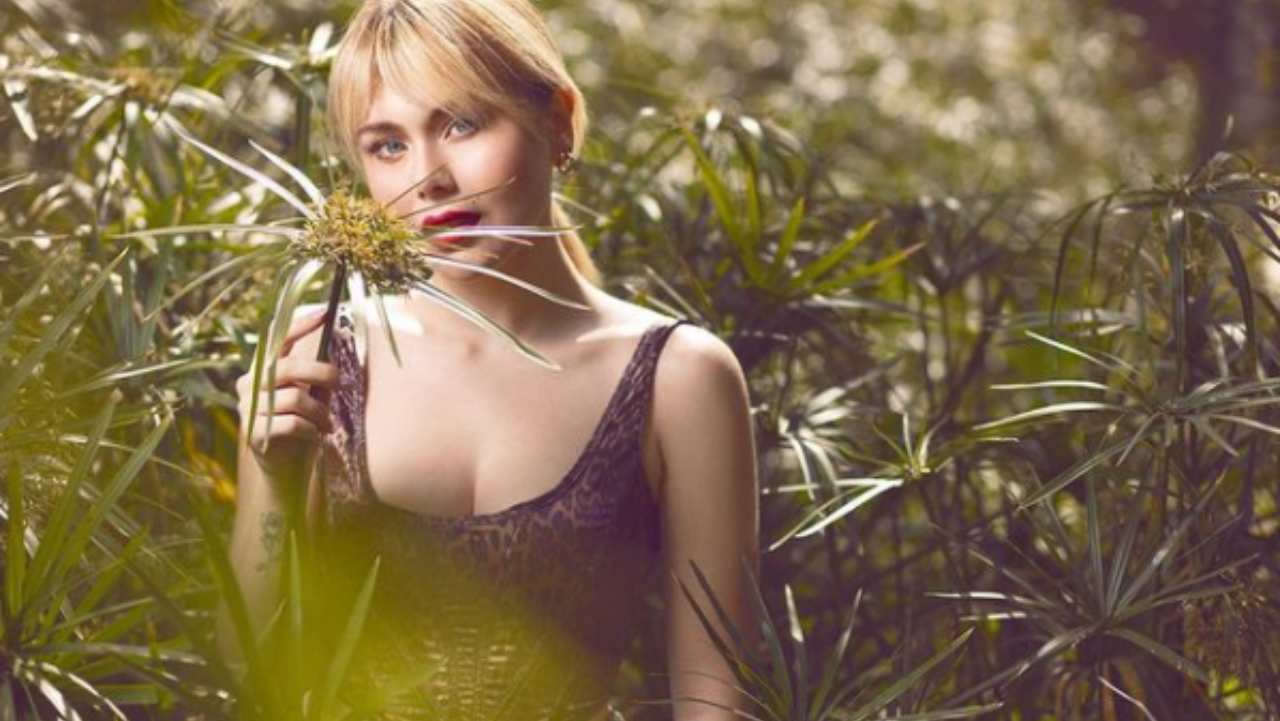 Un altro aspetto che gioca a favore di un futuro nel mondo dello spettacolo è la capacità della ragazza di andare oltre ai commenti negativi e a quelli di stupido odio che, purtroppo, la celebrità comporta come effetto indesiderato. Chiunque lavori in questo campo sa che sarà soggetto a critiche immotivate e a commenti maligni. Jasmine li ha già affrontati e per il momento sembra riuscire ad andare oltre. Una dimostrazione di questo fenomeno si ha nel leggere i commenti all'ultimo posto della figlia di Al Bano.
Leggi anche ->Alessia Marcuzzi, il momento imbarazzante: lei sopra a Silvia Toffanin
Si tratta di una foto in cui la ragazza si mostra in costume, nulla di diverso da ciò che fanno le sue coetanee o di quanto fanno molte donne dello spettacolo. Ciò nonostante questa foto è bastata per farle piovere addosso le critiche. C'è ad esempio chi le scrive: "Ma un pò di pudore no degna figlia di tua madre, siete esibizioniste. Tuo fratello e gli altri figli di tuo padre mai viste così", chi passa direttamente agli insulti immotivati: "Mi sembri una mangoloide..", e chi ritiene lo scatto non raffinato: "Che volgarità". Per fortuna c'è anche chi la difende e chi si limita a sottolinearne il fascino: "Complimenti Jasmine sei bellissima".
Visualizza questo post su Instagram