Il prossimo 26 novembre riparte il talent di Rai Uno The Voice Senior: Antonella Clerici ha in serbo una serie di importanti novità.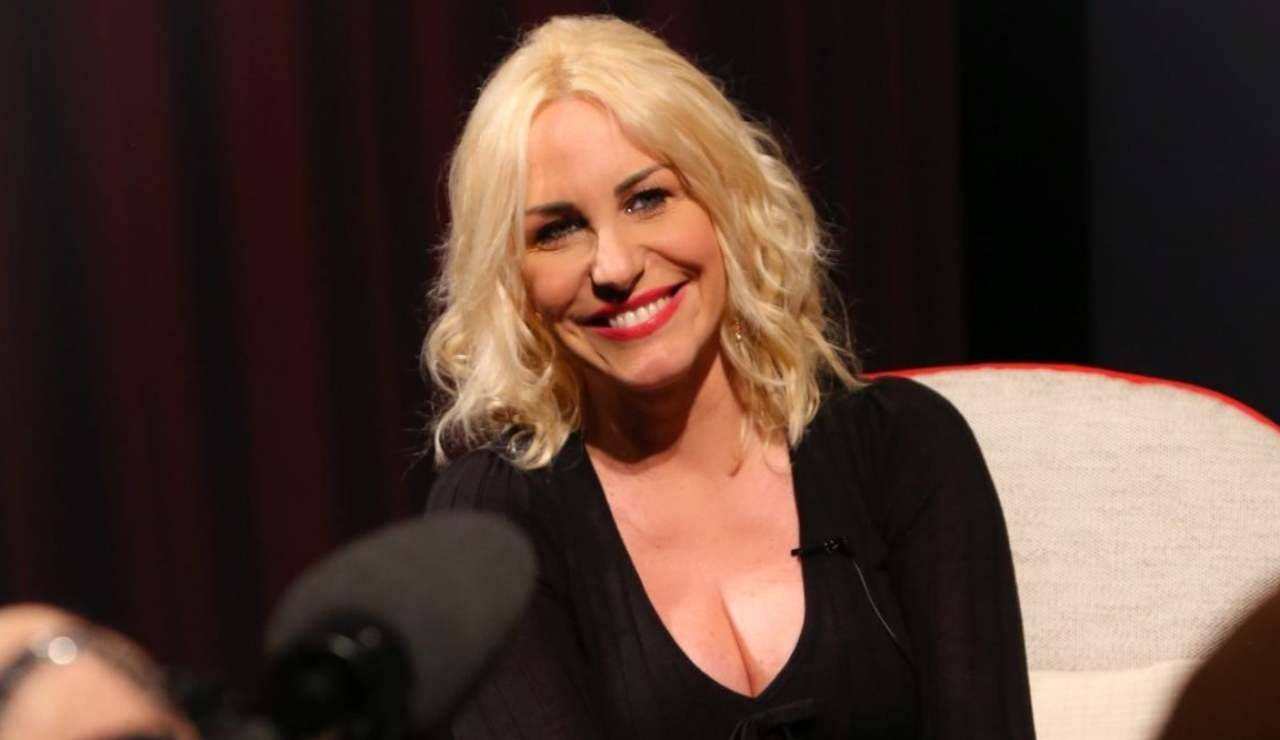 Il pubblico che segue Antonella Clerici in televisione attende con ansia la prima puntata di The Voice Senior, in programma il 26 novembre, sempre di venerdì e in prima serata. Antonella Clerici partecipa attivamente alle selezioni e per questa edizione punterà non solo sul talento dei concorrenti, ma anche sul loro background personale.
La scelta a sorpresa di Antonella Clerici
Va da sé che, come accaduto per la prima edizione di The Voice Senior, saranno la capacità canora e la personalità a essere premiate, ma per non annoiare i telespettatori è importante anche altro, e ascoltare il racconto di una vita speciale fatta di emozioni è di sicuro una carta vincente.
Leggi anche –> Antonella Clerici emozionatissima: il racconto della "prima volta"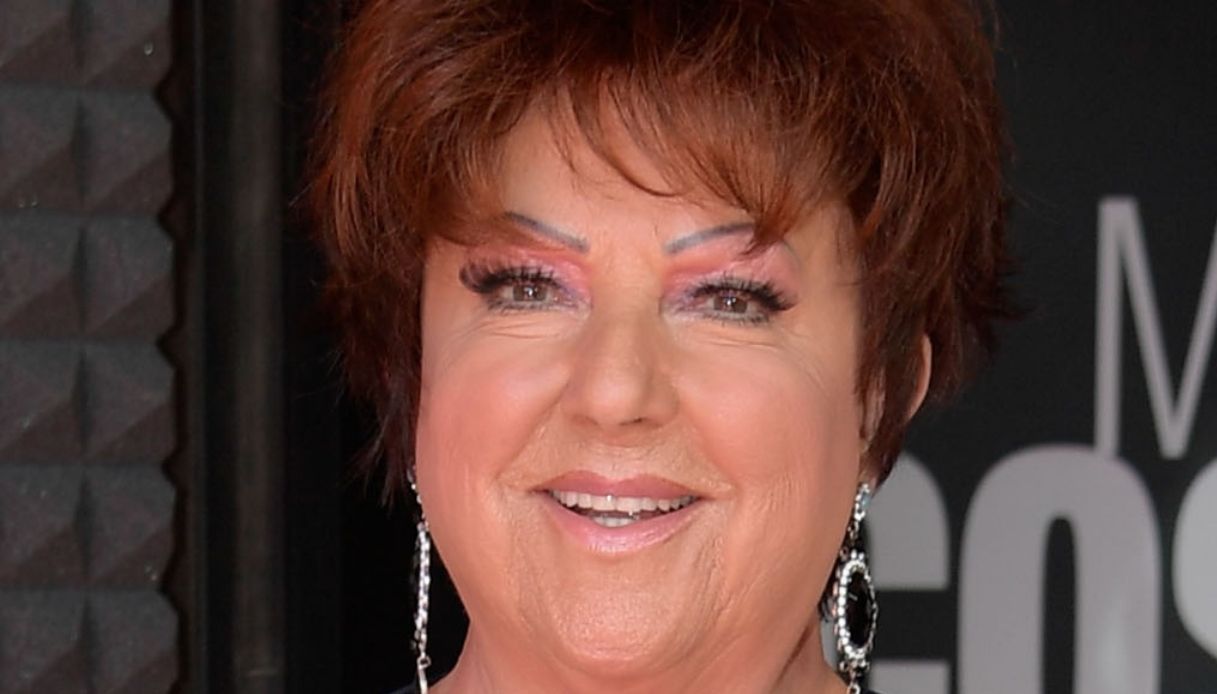 Leggi anche –> Antonella Clerici davvero irriconoscibile: "Ricomincia il restyling"
L'appuntamento è dunque tra un mese esatto: "In giuria – ha intanto fatto sapere Antonellina – avremo Orietta Berti, Clementino, Gigi D'Alessio e Loredana Bertè. Stiamo facendo le selezioni per i concorrenti: oltre la bravura e la capacità canora, quello che cerchiamo sono belle storie personali, che racconteremo nella zona dei divanetti, che quest'anno saranno più articolate".
Una presenza, quella di Orietta Berti, che piace un po' a tutti, con l'eccezione di Al Bano che di recente ha confidato a tal proposito: "Mi piacerebbe sapere il motivo. Eppure il programma andava benissimo. Onestamente non l'ho capito! La decisione comunque è loro, se l'hanno ritenuta giusta complimenti. Sono stati loro a invitare mia figlia e lei ha accettato. Mi spiace perché ci siamo divertiti moltissimo".
A rilanciare Orietta Berti nel mondo dello showbiz è stata la fortunata partecipazione a Sanremo 21, oltre che la sua successiva collaborazione con Fedez e Achille Lauro alla hit "Mille". Ora la sua agenda è sold out.