Le ultime indiscrezioni sui possibili impegni televisivi della primavera 2022 di Carlo Conti su Rai 1 segnalano due programmi: The watch e Top 10.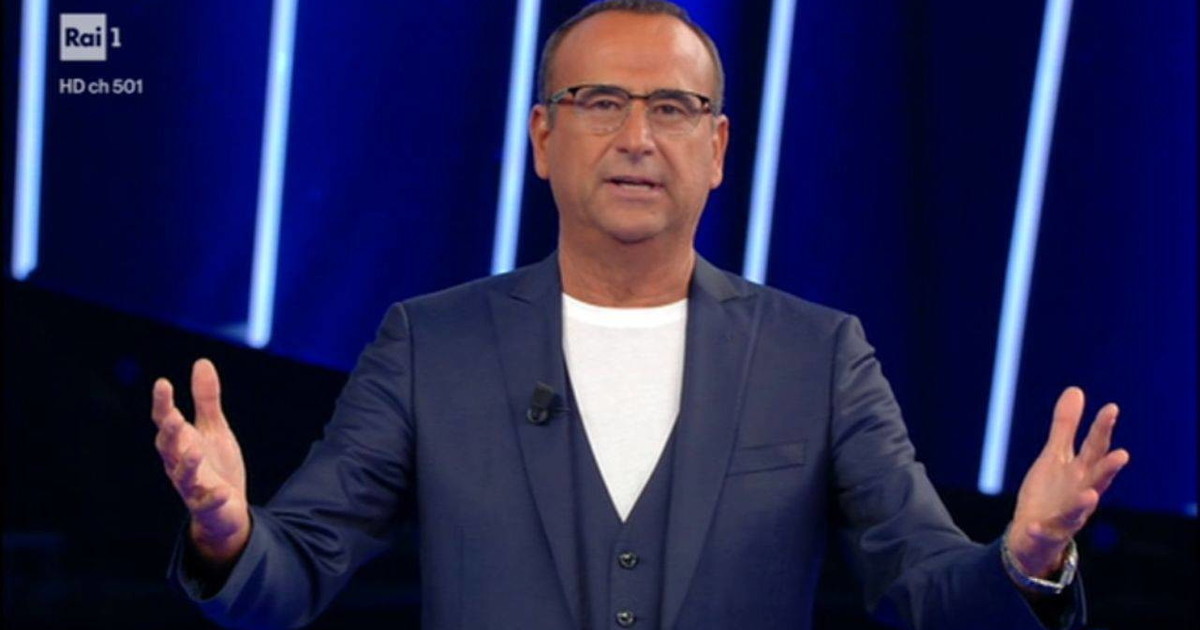 Del doman non c'è certezza, disse il saggio, ma Carlo Conti di una cosa può star certo: nella primavera 2022 non resterà con le mani in mano. Reduce da un successo che ha fatto praticamente rinascere un format come Tale e quale show, il conduttore toscano ha già aperto il cantiere delle novità da proporre al suo pubblico…
Le novità in arrivo per Carlo Conti
Tra le varie opzioni sul tavolo ci sarebbero una nuova edizione dei Migliori anni, una nuova serie della Corrida (due ipotesi poco probabili) il ritorno di Top 10 finalmente con il pubblico e l'orchestra, dopo le restrizioni anti-Covid, nonché l'idea di lanciare un nuovo format tutto da scoprire.
Leggi anche –> Antonella Clerici, l'importante annuncio sconvolge Carlo Conti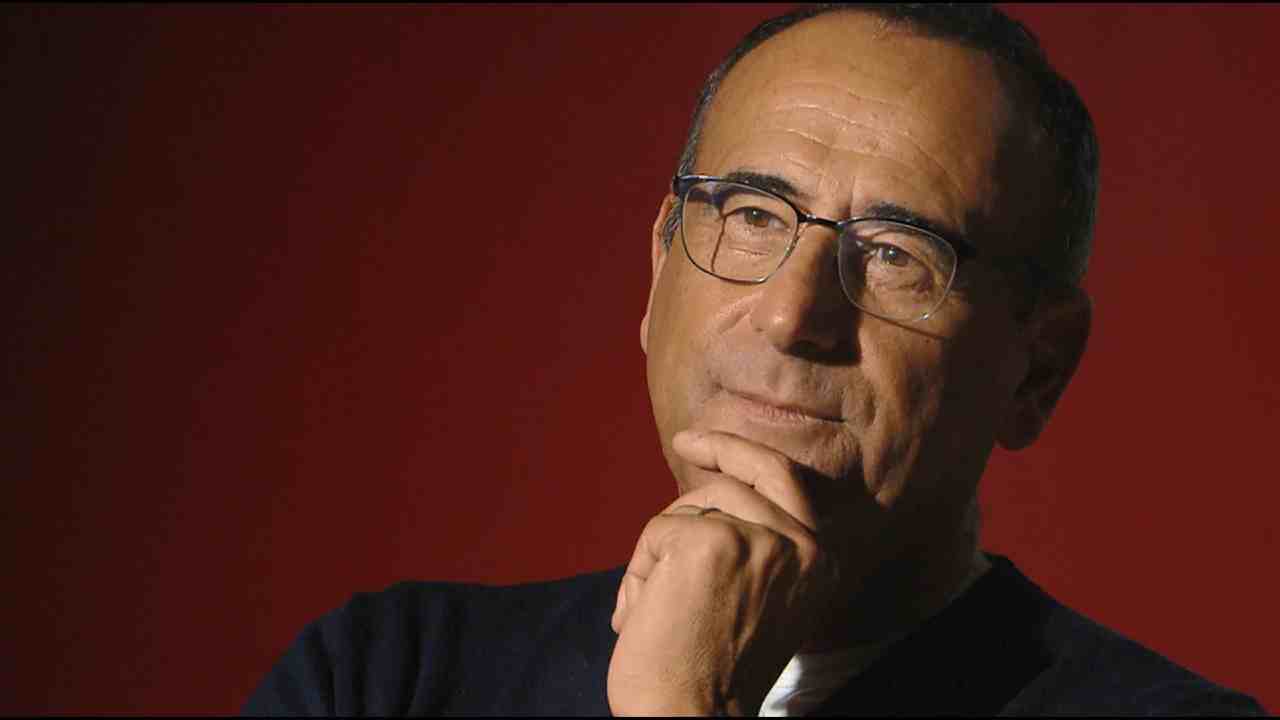 Leggi anche –> Carlo Conti, la crisi superata con Francesca prima della decisione definitiva
Per quanto riguarda l'ultima ipotesi, l'idea sarebbe quella di un programma andato in onda in Germania sul canale Pro Sieben dal titolo The Watch, protagonisti un gruppo di vip a cui vengono mostrate scene e situazioni a cui devono prestare estrema attenzione perché poi dovranno rispondere a delle domande su quello che hanno visto. C'è da dire che in Germania il programma non ha avuto grandi ascolti: è partito al 5% è poi calato al 3,5% alla terza puntata, che è stata anche l'ultima.
Va da sé che la Rai potrebbe decidere di concedere molto più spazio al suo conduttore di punta, presentando il nuovo format ma riproponendo al tempo stesso – o comunque a distanza ravvicinata – anche uno dei suoi programmi più seguiti. Insomma, dopo la finale di Tale e Quale Show il Carlo Nazionale potrà godersi le meritata vacanze natalizie, ma subito dopo dovrà rimboccarsi le maniche con diversi progetti attesissimi dal suo affezionato pubblico. The show must go on…