Don Matteo contro The Crown? Cosa sta succedendo alle serie tv a livello internazionale e perché si parla di fiction italiana ed europea in contrapposizione a quella britannica.
Con l'entrata in vigore della Brexit la Gran Bretagna è uscita effettivamente dall'Unione Europea, tuttavia sembrano essere rimasti quelli che alcuni potrebbero definire come privilegi. Primo tra tutti la distribuzione su varie piattaforme di Streaming e nelle sale cinematografiche di diversi prodotti britannici, spesso spacciati ancora come europei. Questa cosa non sembra andar bene a diversi paesi dell'UE, primi tra tutti Francia e Italia, i quali vorrebbero che i prodotti che arrivano dal Regno della Regina Elisabetta II d'Inghilterra non venissero etichettati che europei, poiché non lo sono. Tutto questo in favore di prodotti più nostrani, come ad esempio Don Matteo, proposto per prendere maggiormente il posto della serie tv The Crown.
Potrebbe interessarti leggere anche –> Beautiful, colpo di scena spiazza il pubblico: la confessione, rischio carcere a vita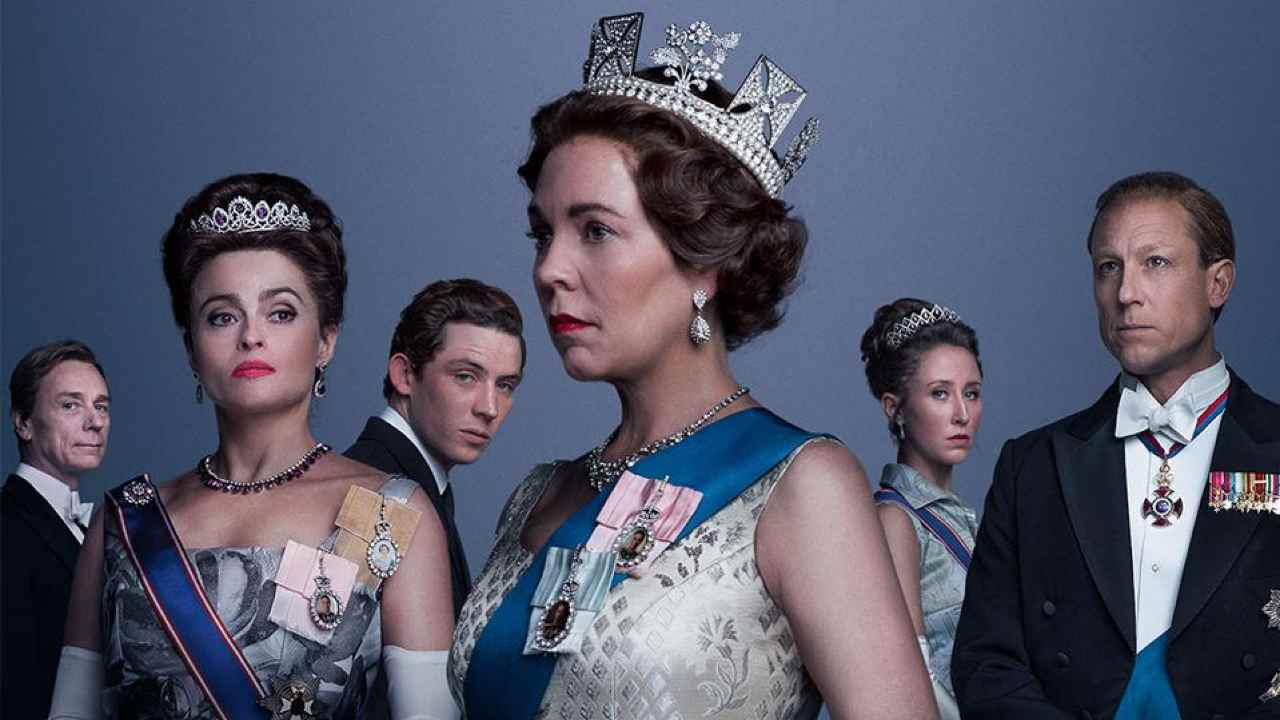 Su Netflix Italia più Don Matteo e meno The Crown?
Come abbiamo detto, Italia e Francia sono le capolista nella decisione di ridurre sulle piattaforme di video streaming come Netflix e Amazon Prime Video il numero di programmi britannici. La principale motivazione data è che questi show, nonostante la Brexit, spesso vengono definiti ancora come europei. In secondo luogo, un altro motivo sarebbe quello di avere una "maggiore diversità di contenuti" sulle piattaforme. Chissà se in qualche modo c'entra anche il fatto che la creazione di prodotti televisivi e cinematografici da esportare anche all'estero sia di grande importanza nell'economia britannica.
Potrebbe interessarti leggere anche –> Aurora Ramazzotti confessa: "Quest'anno rimarrò cadaverica"
Un documento che sta girando in questi giorni a Bruxelles parla della "Presenza sproporzionata di contenuti britannici nelle quote di prodotti on demand europei e gli effetti sulla circolazione e promozione di lavori diversi". Secondo questa logica, Don Matteo è sicuramente una serie televisiva più europea rispetto alla seguitissima The Crown. Chissà se finirà per essere trasmessa non solo dalla Rai ma anche su piattaforme di streaming come Netflix o Amazon Prime Video. Sarebbe interessante scoprire come un pubblico extra-italiano potrebbe reagire a una fiction di questo tipo. Come sulla nostra piattaforma si possono trovare prodotti provenienti da altri paesi europei, l'esportazione del Made in Italy potrebbe essere interessante.