Nel suo ultimo post su Instagram Elisabetta Canalis incuriosisce tutti i suoi fan e followers: ecco cosa bolle in pentola.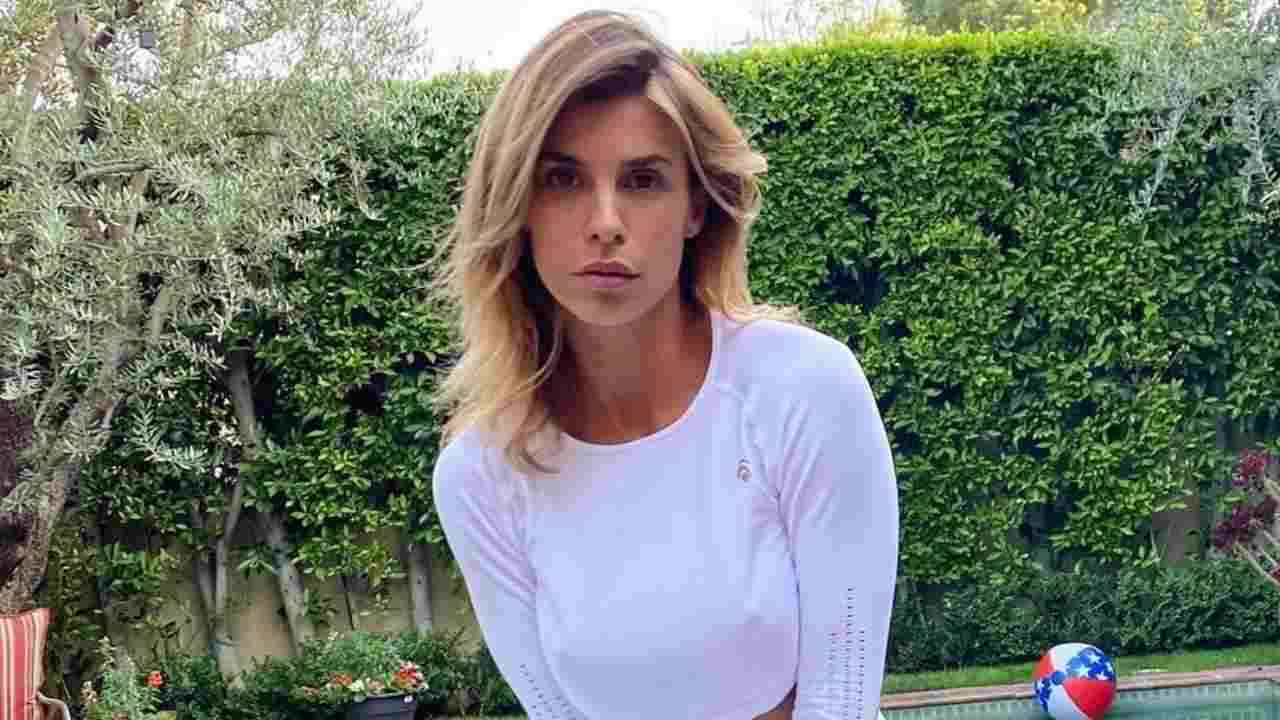 Elisabetta Canalis sta vivendo un momento positivo: è serena, ottimista e fiduciosa. "Questa felicità – spiega lei stessa nel suo ultimo post su Instagram – è perché non vedo l'ora di condividere con voi un progetto a cui tengo tanto e sapere cosa ne pensate..
nonostante un inquietante @lucastefanelli alle mie spalle @niky_epi @mrdanielmakeup @3sixty_mgmt ❤️ so so happy about a new project I can't wait to share with you .. YAYY can't wait!!".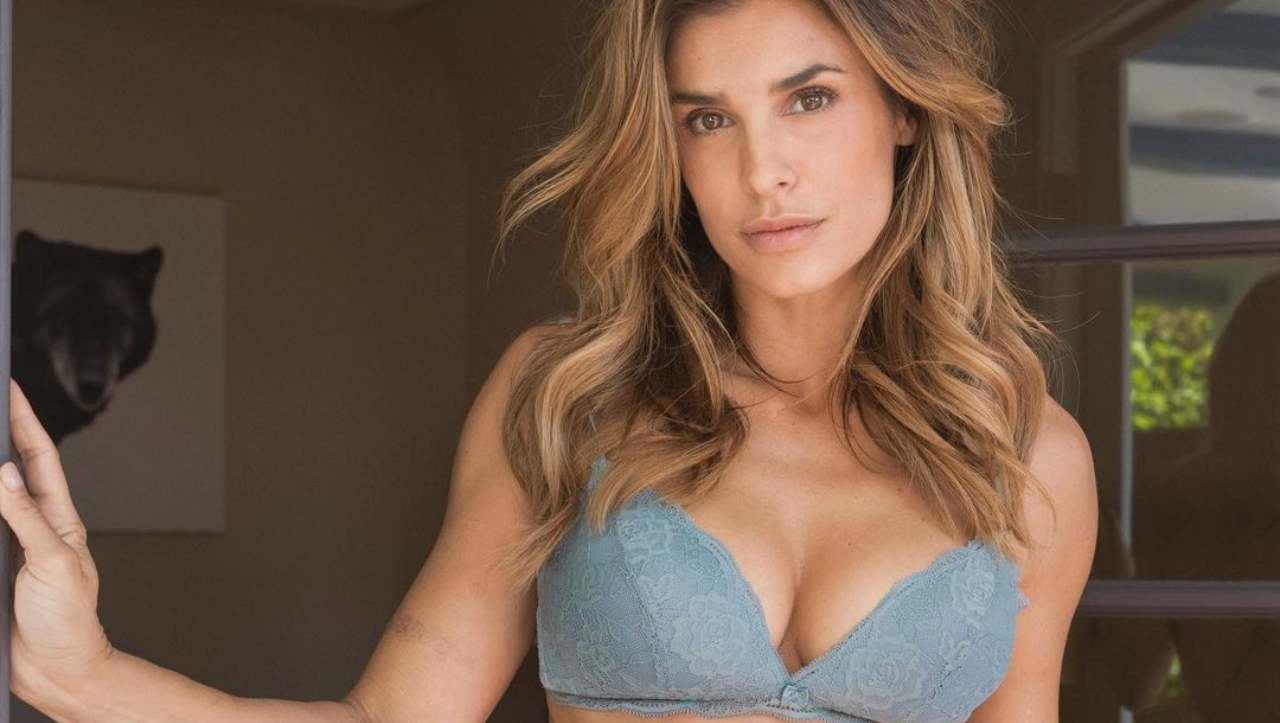 Elisabetta Canalis ieri e oggi
Oggi lei vive a Los Angeles, è sposata col medico Brian Perri e ha una stupenda bambina: Skyler Eva. La showgirl di origine sarda ha dato una vera svolta alla sua vita dopo la fine della chiacchieratissima e controversa relazione con George Clooney, cominciata nel 2009 quando lei affiancava il vj Carlo Pastore a Total Request Live su Mtv.
Leggi anche –> Marco Maddaloni, chi è la moglie Romina Giamminelli: età, foto, lavoro
La relazione con Clooney è durata due anni, dal 2009 al 2011, e il fatto che non sia stata longeva ha contribuito ad alimentare le voci per cui si trattava di una farsa e i due si vedevano dietro contratto. Quando stavano insieme, però, formavano davvero una bella coppia, affiatati e molto innamorati.
Leggi anche –> Carlo Conti, la novità che scalda i cuori di tutti: l'annuncio 
Grazie a questo flirt, però, Elisabetta Canalis aveva ottenuto anche una piccola parte nella serie tv Leverage, comparsata criticata per il suo inglese tutt'altro che perfetto. A ogni modo a un certo punto l'idillio finì. A mettere la parola fine fu un comunicato proveniente da Londra in cui si sottolineava che la faccenda era "personale" e si richiedeva il rispetto della privacy.
Visualizza questo post su Instagram