Ecco le anticipazioni delle prossime puntate di Love is in the Air: sembra che un nuovo personaggio arriverà all'interno dello show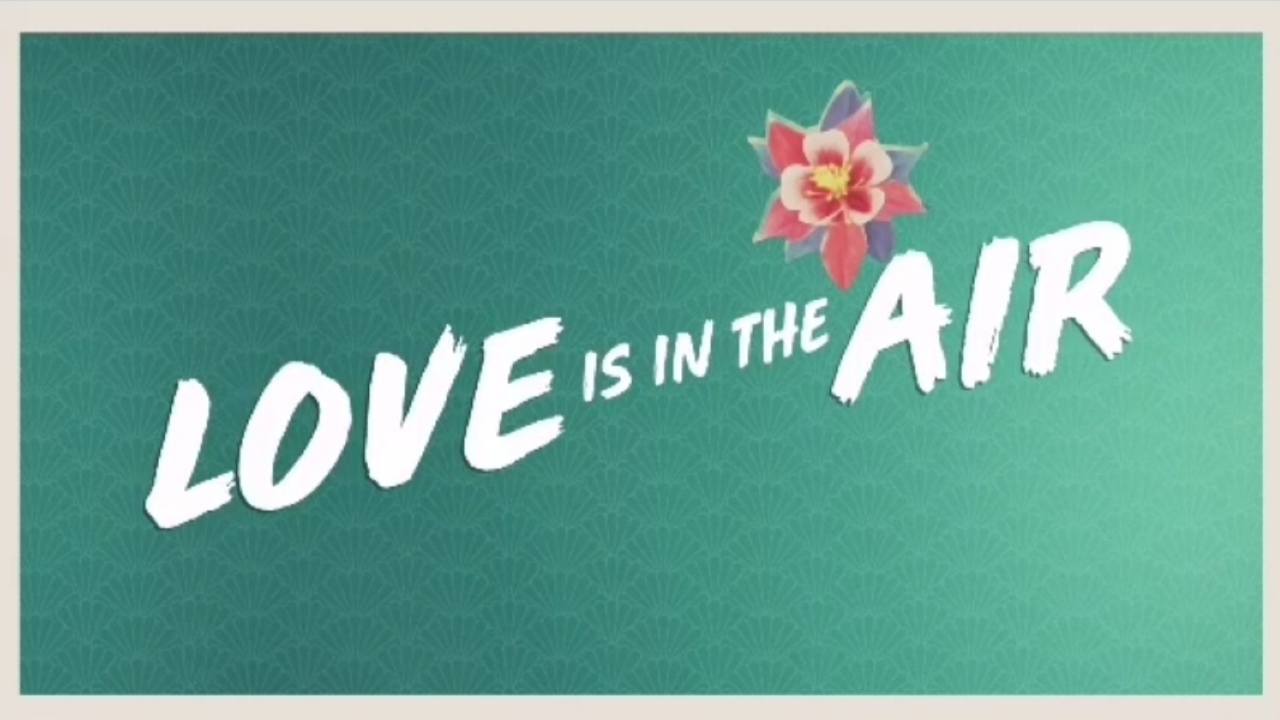 Love is in the air è un programma televisivo pieno di sorprese e momenti emozionanti. Tutto ciò ovviamente aiuta a tenere i telespettatori incollati agli schermi, però a volte serve un briciolo di novità in più. E come fare? Uno dei metodi più sdoganati è quello di far entrare nello show dei personaggi nuovi, che possano portare una ventata d'aria fresca alla soap. Ed è quello che hanno deciso di fare gli sceneggiatori della serie televisiva turca più seguita in Italia. Prossimamente infatti arriverà un nuovo personaggio: il suo nome è Kemal e avrà un ruolo chiave all'interno di Love is in the air.
Potrebbe interessarti leggere anche –> Tiziano Ferro colpito dalla malattia confessa il dramma: "E' stato orribile"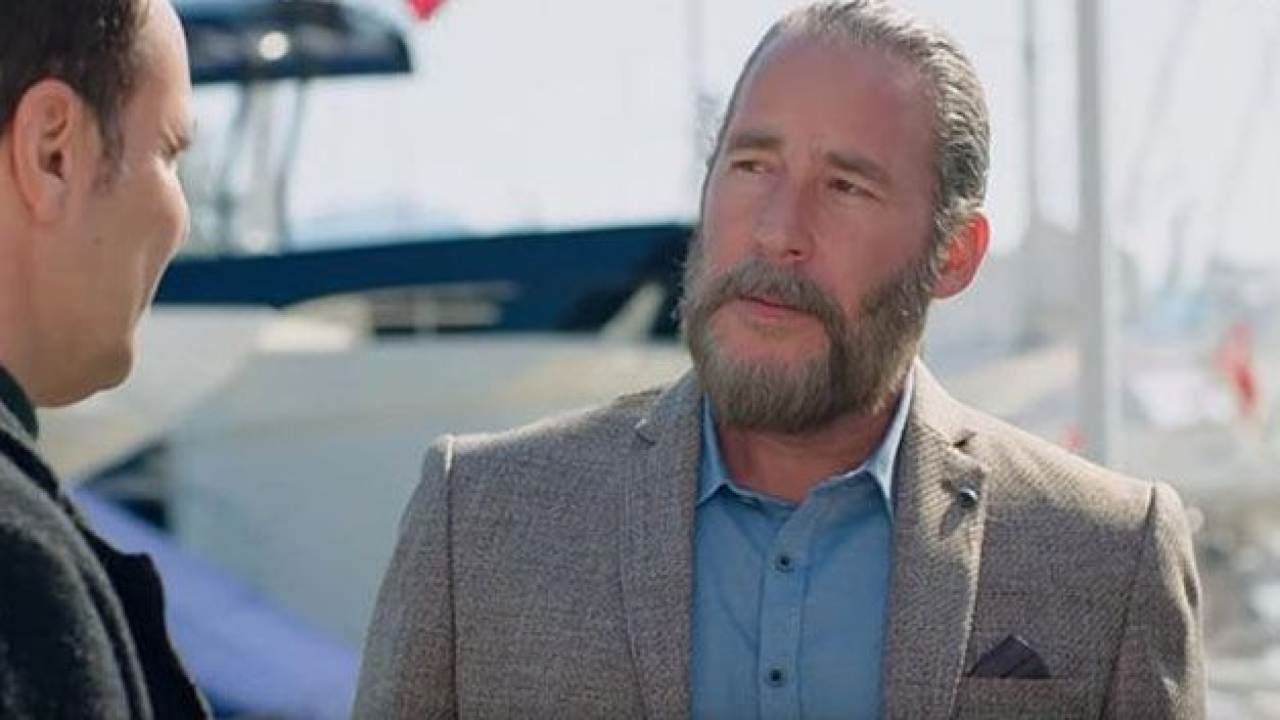 Chi è Kemal e che ruolo avrà in Love is in the air
Kemal sarà un personaggio davvero centrale per le prossime puntata della soap opera turca e entrerà nei nostri cuori con un gesto da vero eroe. Infatti lui si troverà a salvare la vita di Eda, la quale finirà in mare aperto, rischiando così di morire. A quanto pare nessuno in Love is in the air conosce quest'uomo tranne Aydan, la madre di Serkan. Infatti Kemal era stato il primo vero amore della madre di Bolat: si erano messi insieme quando erano entrambi molto giovani ma lui poi l'aveva lasciata, ferendola irreparabilmente.
Potrebbe interessarti leggere anche –> Loredana Lecciso, il messaggio per il figlio Bido commuove tutti
Ma quali saranno i motivi che porteranno Kemal a tornare ad Istambul? A quanto sembra il suo obiettivo è proprio quello di ricongiungersi con la sua vecchia fiamma, Aydan. L'uomo infatti vorrebbe riconquistare la madre di Serkan. Come prenderanno questa nuova svolta i fedelissimi di Love is in the air? Che utilizzi il legame con Eda per arrivare al suo vecchio amore? Per scoprirlo basta vedere le prossime puntate della soap opera!