La Yildiz che tenta in ogni modo di risvegliare i ricordi in Bolat, ma senza esito, e Serkan che formula la sua proposta a Selin: questo e altro nelle puntate di Love is in the air dal 4 al 9 ottobre prossimi.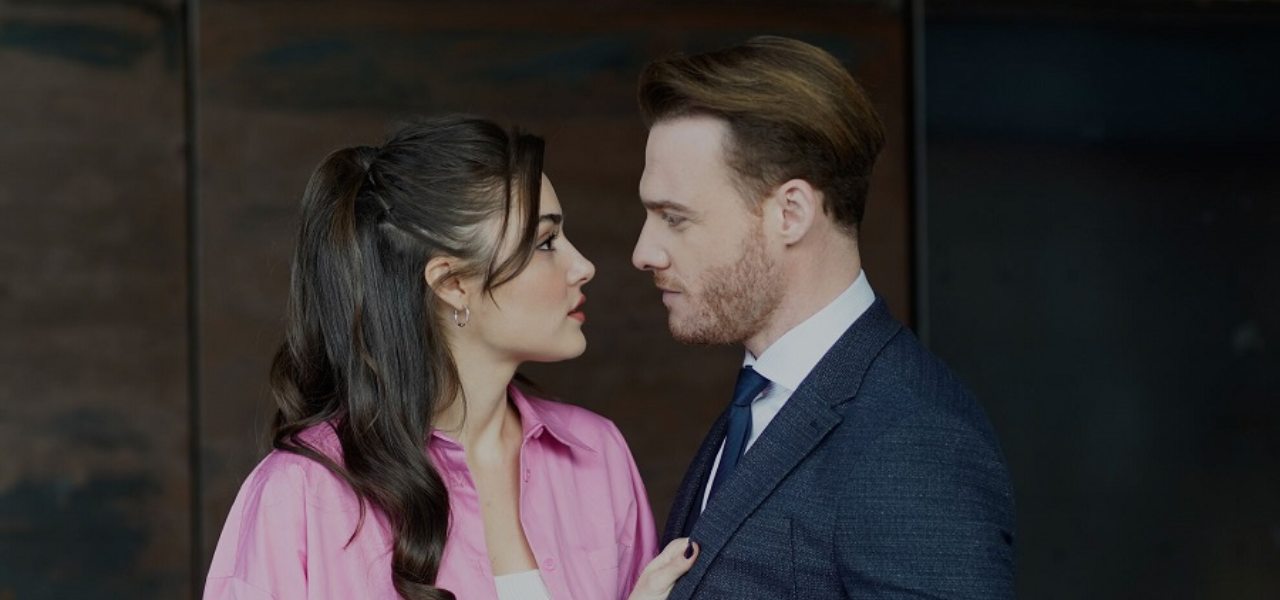 Rieccoci pronti a un nuovo appuntamento con Love is in the air. La fortunata soap opera con protagonisti Kerem Bursin e Hande Erçel viene trasmessa anche il sabato pomeriggio, subito dopo Scene da un matrimonio, condotto da Anna Tatangelo: ecco un assaggio delle prossime puntate.
Cosa succede nelle prossime puntate di Love is in the air 
Dopo la perdita di memoria di Bolat il mood a Love is in the air si fa struggente e drammatico. Eda non si dà pace e tenta in ogni modo di aiutare il suo compagno a ricordare. Aiutata di Deniz, la Yildiz si mette in contatto con un famoso neurologo. La stessa Eda scopre poi che Aydan è stata sempre a conoscenza dell'esistenza in vita di Serkan. Perché ha tenuto per sé questo importante segreto, senza mai dire ad Eda che Serkan era vivo e si trovava in Slovenia insieme a Selin?
Leggi anche –> Love Is In The Air, la sigla contiene un segreto: i dettagli che nessuno sapeva 
Leggi anche –> Love is in the Air, anticipazioni prossime puntate: perde la memoria, succede di tutto
Riflettori puntati anche su Ceren, che lascia Ferit. Il vero obiettivo della ragazza è conquistare Deniz, l'uomo di cui è segretamente innamorata, con buona pace di Ferit che non sa come reagire. Nel frattempo Eda e Deniz si fingono fidanzati per far ingelosire Serkan, ma Deniz spera che la Yildiz possa innamorare veramente di lui. E Ceren si mostra sempre più interessato nei confronti di Deniz: quando viene a sapere che la sua migliore amica e Deniz si sono fidanzati, dà in escandescenze.
Seguirà un brutto litigio tra Ceren e Eda: l'amica della Yildiz continua a pensar male di Eda e fa di tutto per sedurre Deniz, ma con scarso successo: lui le dice chiaramente che non è interessato. Ma non finisce qui…