Il mondo dello spettacolo piange la scomparsa dell'attore americano Mark York: il pubblico l'ha conosciuto come Billy Merchant in The Office.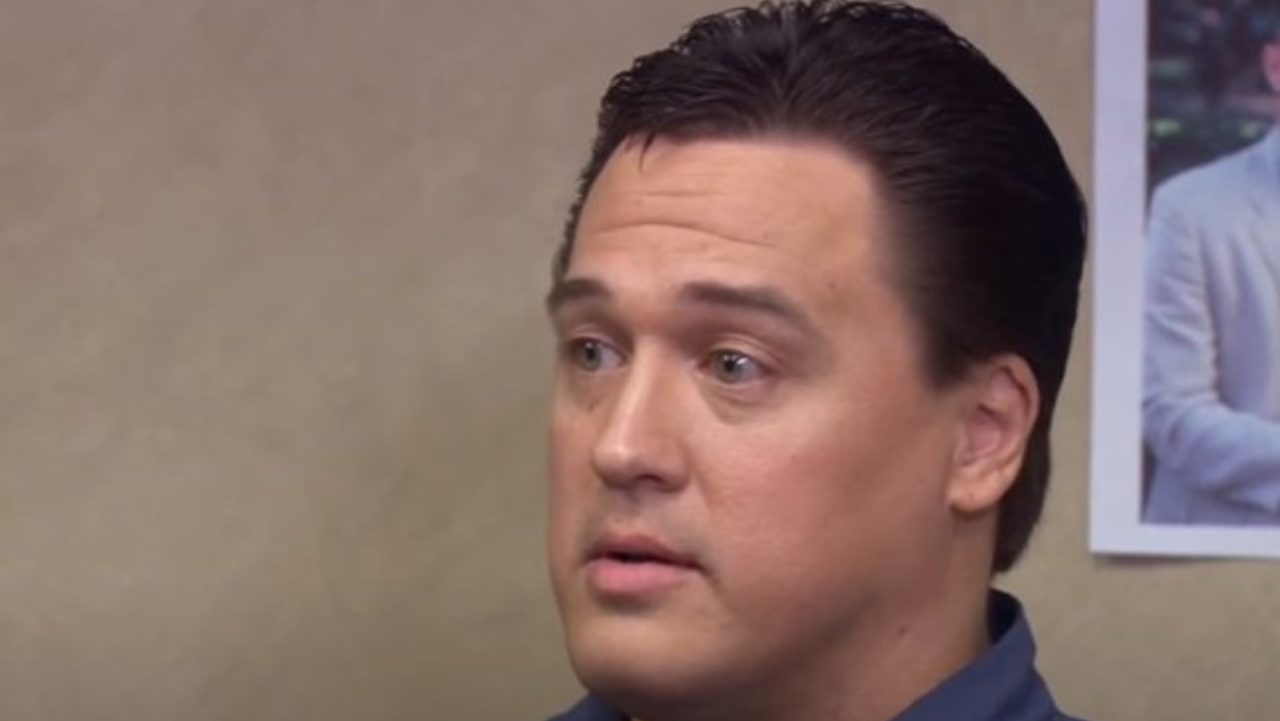 In questi ultimi anni il mondo dello spettacolo ha subito la scomparsa di alcuni dei suoi più grandi protagonisti. Numerosa, infatti, è la lista di attori, cantanti e musicisti scomparsi tra il 2020 ed il 2021. A questo terribile elenco qualche giorno fa si è aggiunto anche l'attore americano Mark York. Sebbene il nome a primo acchito potrebbe non dirvi nulla, in realtà il suo volto sarà riconosciuto da molti, visto che Mark è stato attore in tantissime serie tv giunge anche qui da noi.
La notizia della sua tragica scomparsa è stata data dalla rivista Variety, nella quale si legge che l'attore è deceduto lo scorso 19 maggio mentre era ricoverato al Miami Valley Hospital in Ohio. A quanto pare Mark era stato ricoverato per l'aggravarsi di una malattia che lo aveva colpito di recente ed i medici non hanno potuto fare nulla per salvargli la vita. La rivista non specifica la natura della malattia né la causa della morte. L'attore aveva appena 55 anni e lascia i genitori e tre fratelli. Pare infatti non fosse coinvolto in nessuna relazione stabile e non avesse avuto figli.
Leggi anche ->Grave lutto per Carlo Ancelotti: è morta l'ex moglie Luisa Gibellini
Morte Mark York: la carriera e la vita dell'attore americano
Nato in Ohio, Mark si è diplomato alla Arcanum High School e subito dopo il liceo ha deciso di trasferirsi in California. Appassionato sin da bambino di film e serie tv, York sognava di diventare attore. A 22 anni, però, è rimasto paraplegico e questo ha in parte condizionato l'inizio della sua carriera. L'attore, però, non si è demotivato ed ha continuato ad inseguire il suo sogno, riuscendo ad ottenere piccole parti in varie serie televisive. La famiglia ha infatti sottolineato come abbia sempre avuto: "Un atteggiamento e una personalità estroversi, edificanti, positivi… Ha sempre cercato di guardare a quello che poteva realizzare e fare, non a quello che non poteva fare".
Leggi anche ->Lutto nel giornalismo: è morto Aldo Forbice, storica voce di Zapping
Quella più nota a cui ha preso parte è The Office, nella quale ha recitato il ruolo di Billy Merchant in diverse puntate della seconda serie. Billy era stato portato in ufficio da Michael Scott (interpretato da Steve Carrell) per una campagna di sensibilizzazione sulla disabilità. Oltre a quel ruolo ce ne sono stati diversi altri, tra cui si ricordano dei cameo in CSI: NY e in 8 semplici regole.