Michelle Hunziker presenta una grande novità che lascia tutti senza parole e riempie di gioia chi le ha sempre voluto bene.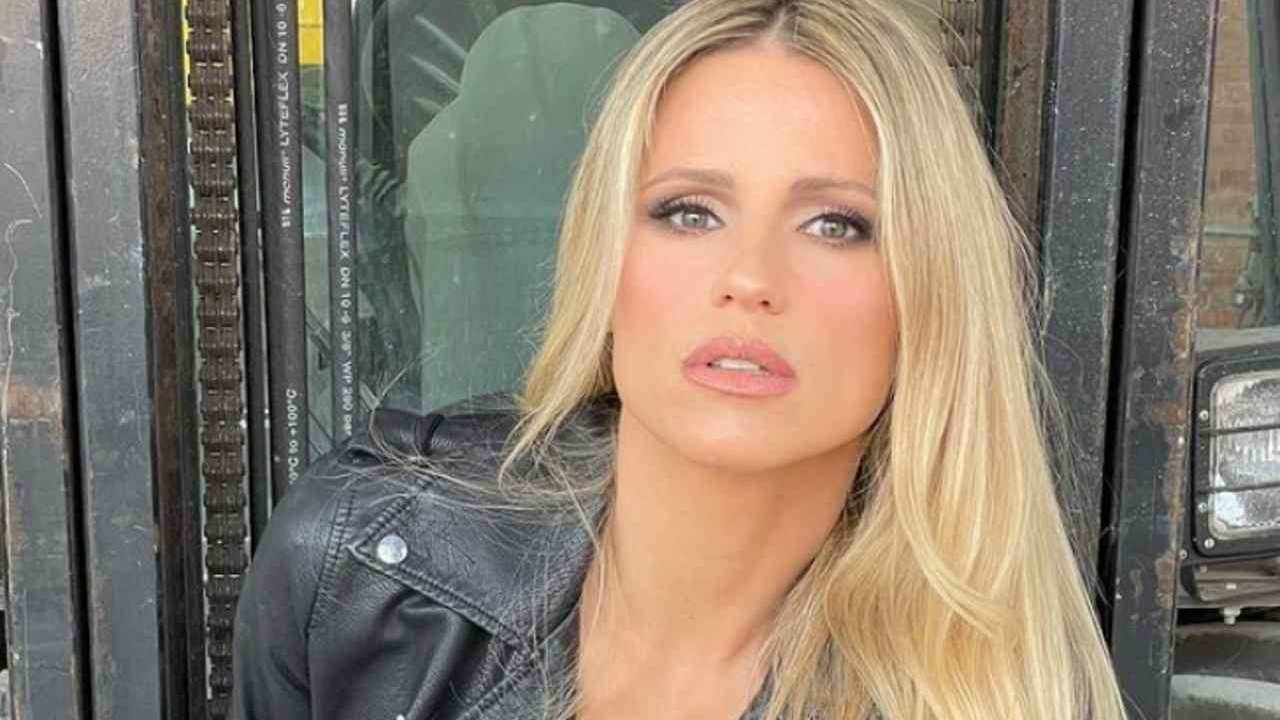 La nuova sfida è lanciata per Michelle Hunziker. La conduttrice che in questi ultimi tempi è stata impegnata dietro il bancone di Striscia la notizia insieme a Gerry Scotti si appresta a guidare un nuovo progetto di Canale 5: Star in the Star, un programma musicale al via il prossimo autunno. A lanciare l'indiscrezione è TvBlog.it, secondo cui Star in the Star sarà un mix tra Tale e Quale Show di Carlo Conti e Il cantate mascherato di Milly Carlucci.
Un'altra avventura per Michelle Hunziker
Con Star in the Star anche Mediaset intende rilanciare le proprie ambizioni musicali, puntando sulla sapiente e ben rodata guida di Michelle Hunziker, che su Canale 5 ha già condotto di recente All Together Now. Il nuovo programma musicale in arrivo il prossimo autunno ricorderà alcuni dei cavalli di battaglia della Rai, ma avrà ovviamente vita propria.
Leggi anche –> Michelle Hunziker a 13 anni, tutti senza parole: "Guardate com'ero"
A Star in the Star Michelle Hunziker guiderà un gruppo di vip, non necessariamente cantanti di professione, ma tutti intonati, truccati ed imparruccati in modo tale da risultare irriconoscibili. Costoro dovranno esibirsi sulle note di celebri  canzoni di grandi artisti nazionali o internazionali, un po' come siamo abituati a vedere a Tale e Quale Show, che ha però un occhio di riguardo per la musica italiana.
Leggi anche –> Michelle Hunziker, l'appuntamento speciale con Aurora: tutti commossi
Nel nuovo programma Star in the Star Michelle Hunziker avrà a disposizione una giuria i cui membri saranno chiamati a valutare con la massima obiettività le performance degli artisti in gara. Al termine di ogni puntata il cantante meno convincente sarà tenuto a togliersi in diretta trucco e parrucco e dovrà rivelare la sua vera identità.