Oggi (lunedì 24 maggio) è morto l'ex-capo della Formula 1, Max Mosley: a dare il triste annuncio è stato il collega Bernie Ecclestone.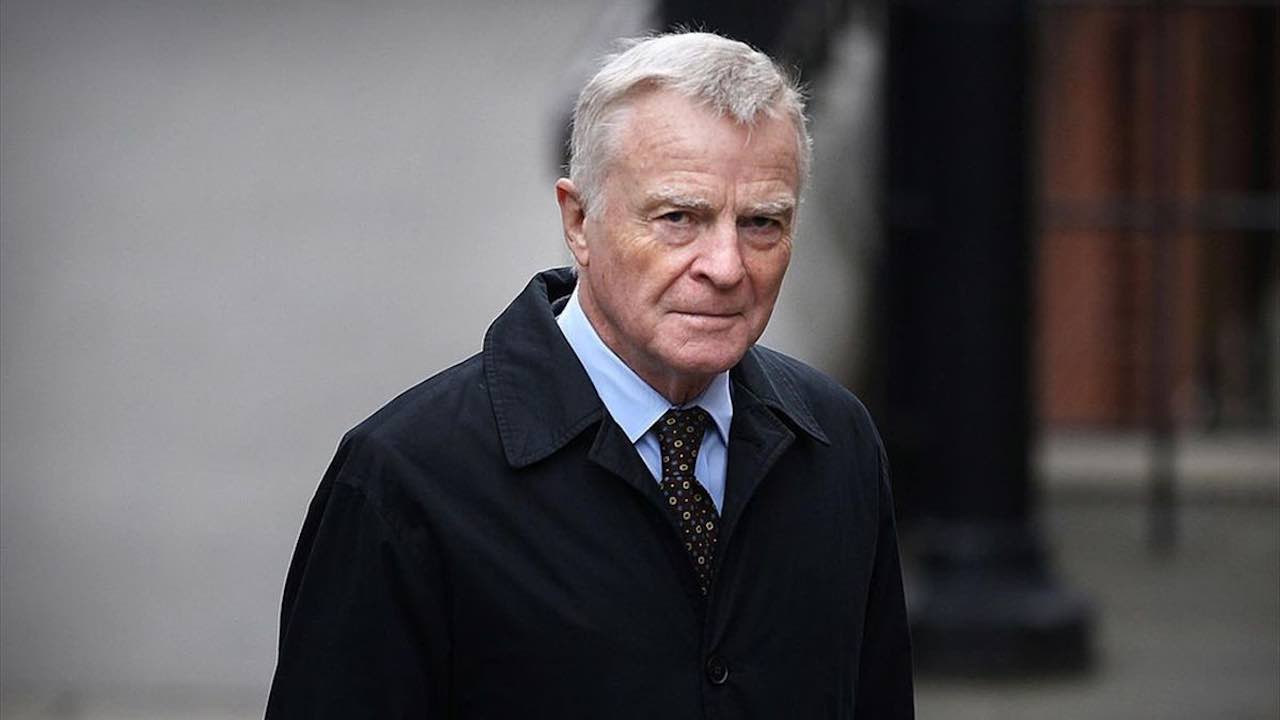 "Max era uno della famiglia per me, eravamo come fratelli" ha raccontato Bernie Ecclestone, ex capo del Circus. Insieme, lui e Mosley erano riusciti a rivoluzionare la Formula 1 (soprattutto dal punto di vista della sicurezza). "Era molto bravo ad assicurarsi che venissero costruite auto sicure" ha spiegato l'uomo, ricordando il collega davanti alle telecamere della BBC. Max Mosley soffriva da molto tempo di cancro. "In un certo senso però sono sollevato" ha aggiunto Ecclestone, "aveva sofferto troppo".
Leggi anche -> Eurovision, arriva la nota ufficiale sul "caso Maneskin"
Prima di diventare capo della Formula 1, Max Mosley è stato corridore. Forse è stato proprio gareggiando per la Brabham e la Lotus (nell'equivalente della Formula 2) che l'uomo ha iniziato a preoccuparsi della sicurezza delle automobili.
Max Mosley: la vita
La vita di Mosley non è stata priva di controversie (a partire dal padre, ex capo del movimento fascista britannico). Nel 2008 il giornale News Of The World lo attaccò senza mezzi termini, accusandolo di aver partecipato ad una "perversa orgia nazista". Il tabloid londinese riuscì anche ad ottenere un video dell'accaduto, pubblicandolo però solo parzialmente: per questo, a quanto pare, furono denunciati di violazione della privacy dalle persone coinvolte.
Leggi anche -> Aka7even commette una gaffe clamorosa in diretta: asfaltato sui social
Nel 2009, insieme allo scandalo denunciato da News Of The World, l'uomo subì un altro duro colpo: la morte del figlio Alexander, di 39 anni, per overdose. "Era un bravo ragazzo, dolce, molto intelligente" ha raccontato Ivo Mosley, cugino di Alexander. "Ma portare questo nome [Mosley ndr.] a volte non è facile. Può essere anzi molto difficile". Alcuni hanno insinuato che sia stata la notizia di News Of The World ad aumentare l'angoscia di Alexander. "E' difficile avere Oswald come nonno. Quel tipo di eredità fa sì che le persone reagiscano al tuo nome prima di conoscerti come persona" ha spiegato Ivo.