Simona Ventura ha rilasciato un'intervista al suo fidanzato. L'uomo è un giornalista ma super Simo non ha abbassato la guardia.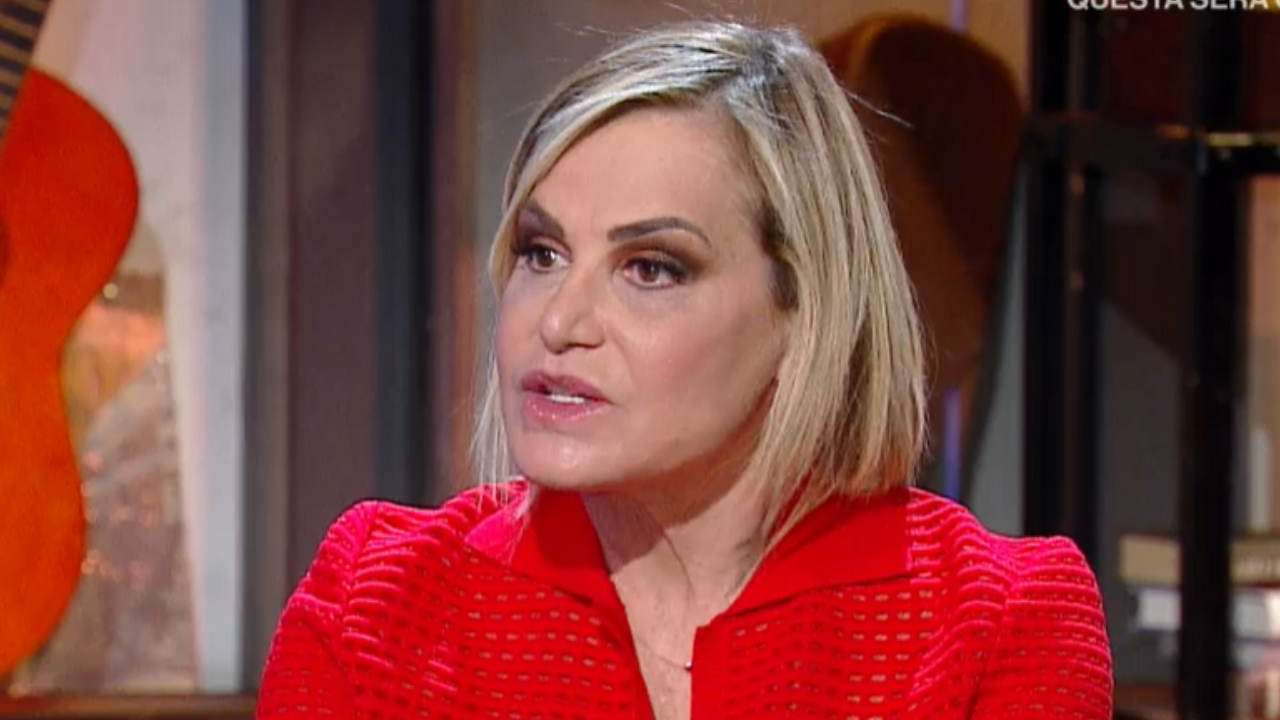 Simona Ventura è uno dei volti più amati della televisione italiana. La sua carriera è costellata di successi e da anni riesce a incantare gli spettatori. Nella lunga intervista a "Libero" non ha potuto non menzionare il suo ritorno alla conduzione di "Games of games".
Nonostante di fronte a lei non avesse un giornalista qualsiasi ma il suo fidanzato, la Ventura non si è scucita più di tanto ma, anzi, si è divertita a lanciare qualche frecciatina a Giovanni Terzi. Ecco com'è andata.
Simona Ventura: ecco com'è andata l'intervista con Giovanni Terzi
La Ventura parte subito in quarta e non si smentisce. La conduttrice difende con forza la televisione, ma ci tiene a ricordare una cosa importante. Poco intrattenimento e troppa informazione e dice: "Non sempre un giornalista è anche un conduttore".
Leggi anche -> Isola dei Famosi, incidente hot per Valentina Persia durante la diretta
Effettivamente la Ventura è davvero una delle massime esperte di intrattenimento. Grazi e "Quelli che il calcio" ha potuto incontrare star internazionali del calibro di Amy Winehouse e Lady Gaga. Una carriera davvero brillante che la portata ad essere una dei pilastri del piccolo schermo. Non solo artisti ma anche tanti  maestri della televisione. Da Mike Bongiorno a Pippo Baudo, la Ventura ha potuto imparare molto da loro.
Se vuoi seguire tutte le nostre notizie in tempo reale CLICCA QUI
Oggi, martedì 25 maggio, vedremo Super Simo alla testa di "Game of Games". Il programma era stato interrotto a causa degli ascolti non troppo alti, ma questa sera tornerà alla ribalta. La Ventura non si spaventa davanti a questa nuova sfida ed è convinta che sia solo questione di tempo.
Leggi anche -> Melissa Satta, confessioni private sui social: tutti senza parole
Dopo aver approfondito l'ambito lavorativo arriva il momento delle domande più personali. Terzi viene messo un po' in difficoltà dalla compagna che non solo risponde in modo velato ma rompe il classico schema dell'intervista e fa domande allo stesso intervistatore.