Secondo voci di corridoio Al Bano si sarebbe seccato con Orietta Berti per avergli "rubato" il posto a The Voice: cosa ha detto il cantante.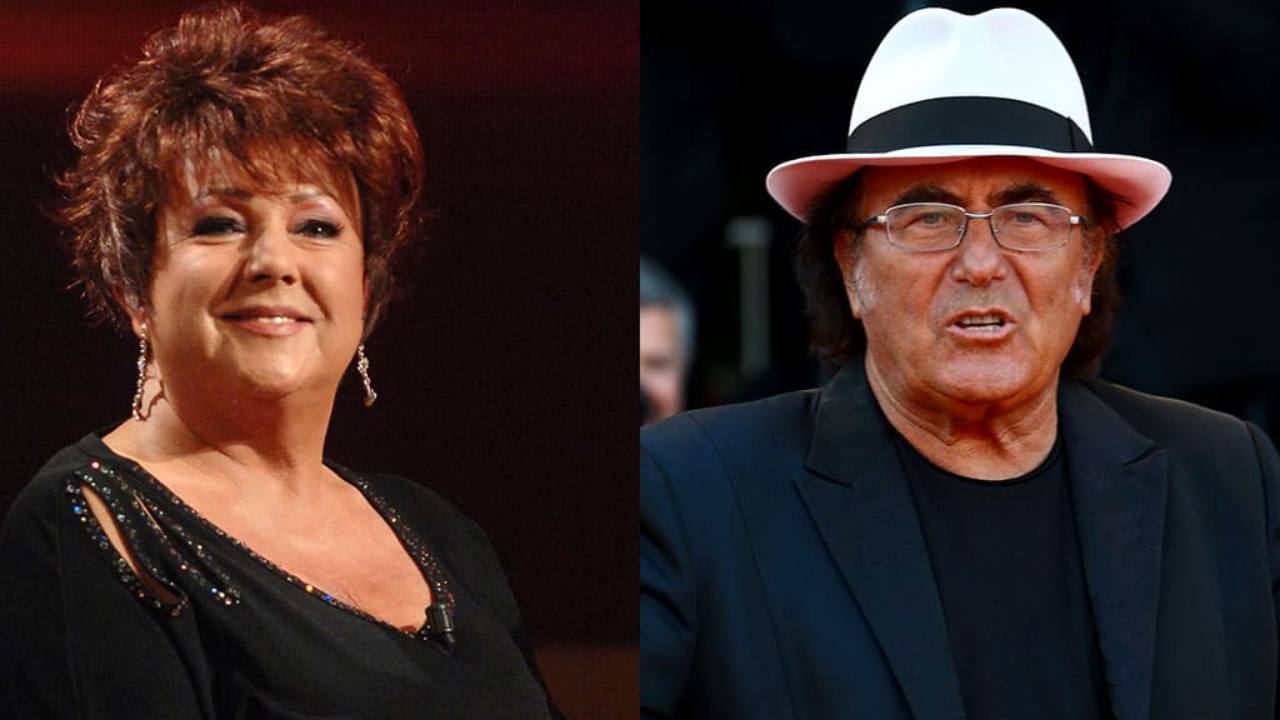 Qualche tempo fa Al Bano si è detto sorpreso e dispiaciuto di non essere stato confermato come coach a The Voice Senior. Il programma gli era piaciuto ed in più era stata la prima occasione in cui aveva potuto fare coppia con la figlia Jasmine in tv. Antonella Clerici di recente ha spiegato che la decisione di portare Orietta Berti al posto del Leone di Cellino San Marco è stata legata ad un'esigenza di casting: la produzione gli ha chiesto di eliminare la coppia padre-figlio e alla conduttrice non sembrava giusto tenere solo uno dei due.
Come sempre accade quando si parla di spettacolo, il dispiacere di Al Bano è stato tramutato con il tempo in "Astio" nei confronti della sostituta. Insomma sono cominciate a circolare voci sul fatto che il cantante avrebbe mal digerito l'esclusione e questo lo avesse portato ad avercela con Orietta Berti. Il settimanale 'Nuovo', ha quindi chiesto al diretto interessato se ci fosse qualcosa di vero in questi rumor.
Leggi anche ->Doc – Nelle tue mani 2: la novità che sconvolge il pubblico italiano
Al Bano chiarisce che non ha nulla contro Orietta Berti
Rispondendo alla domanda del giornalista, Al Bano smentisce seccamente di avercela con Orietta Berti. Anzi, il cantante è felice per l'opportunità che è stata data alla collega e amica e ritiene che si sia meritata una simile occasione. I due si conoscono ormai da oltre 50 anni, hanno cominciato a muovere i primi passi in ambito musicale nello stesso periodo, e si sono sempre trovati bene l'uno con l'altra.
Leggi anche ->Super green pass e non solo: tutte le novità del decreto appena approvato
Il loro è un rapporto di sincera amicizia, consolidato da stima e affetto. Nulla dunque potrebbe incrinare questo rapporto ultradecennale e di certo non una scelta fatta da un'emittente televisiva e dunque per nulla collegata alla volontà di uno dei due. Inoltre ad Al Bano non manca certo il lavoro: presto tornerà a Ballando con le stelle e in queste settimane di assenza ha portato avanti il suo tour musicale.