Proseguono le polemiche inerenti a quanto avvenuto prima della Partita del Cuore. Al centro della scena stavolta c'è Enrico Ruggeri.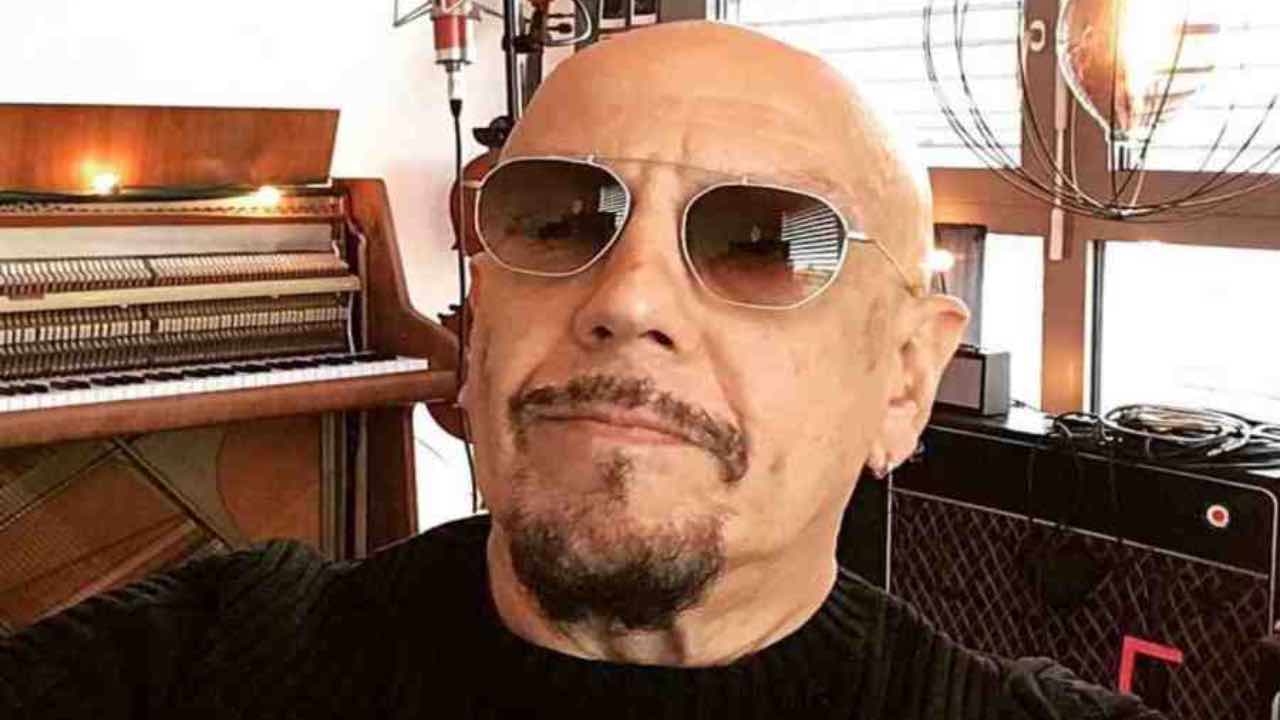 Il cantautore Enrico Ruggeri è nuovamente al centro esatto dell'attenzione. L'uomo ha deciso infatti di rompere il silenzio in merito a quanto accaduto durante la cena della Partita del Cuore, ovvero il presunto episodio sessista che ha coinvolto due membri dei  The Jackal, Ciro Priello e Aurora Leone. L'artista ha suscitato ieri molto scalpore con un post su Instagram a favore della Nazionale Cantanti, e poche ore fa ha deciso di rincarare la dose, raccontando la sua versione dei fatti su Facebook. Scopriamo insieme che cosa ha detto.
Leggi anche->Enrico Ruggeri, Partita del Cuore: il cantante riaccende la polemica
Ruggeri, con il suo lungo messaggio postato su Facebook, ha così raccontato l'accaduto dal suo punto di vista, fornendo peraltro una versione dei fatti differente da quella della Leone, ma non è tutto. Il cantante ha inoltre direttamente attaccato il collega Eros Ramazzotti, accusandolo sostanzialmente di aver abbandonato la partita.
Leggi anche->The Jackal, la denuncia di Aurora: "Cacciata dalla partita del cuore perché donna"
"Quando esplode 'la bomba' ci spaventiamo, cerchiamo di capire e porre rimedio, parlando tra noi fino a notte fonda." ha scritto Enrico sul suo profilo social. Poi ha continuato: "La mattina scopriamo che Eros, senza dirci nulla, è partito abbandonando la nave: si diffonde il panico". Ecco coì che l'artista ha velatamente criticato l'atteggiamento del collega, il quale si è tirato indietro poco prima della partita. "Inizia una riunione che si protrae per 8 ore, mentre arrivano notizie e pressioni di ogni tipo".
Leggi anche->Eros Ramazzotti durissimo contro la Nazionale Cantanti: "Non scendo in campo"
Enrico Ruggeri infiamma il web: la sua versione dei fatti sulla Partita del Cuore
Il cantautore Enrico Ruggeri ha raccontato su Facebook quanto accaduto durante la Partita del Cuore. L'uomo si è schierato contro i colleghi che hanno abbandonato l'evento, rischiando di far saltare la partita. "Mi è stato raccontato di un alterco tra Ciro e un membro dello staff, una deprecabile lite tra DUE UOMINI: non so chi avesse ragione, non c'ero, ma mi è stato detto che si è trattato di un momento molto antipatico da ambo le parti".
Inoltre Ruggeri ha tenuto a difendere Gianluca Pecchini, dimessosi il giorno dopo il fattaccio, affermando che mai avrebbe potuto rivolgere insulti sessisti ad Aurora Leone. "Noi avevamo da tempo scelto di dare comunque un segnale chiamando a dirigere la partita una terna arbitrale femminile ci piaceva che una donna decidesse e noi fossimo costretti ad ubbidire…)". Pare in ogni caso che la versione dei fatti fornita da Enrico non abbia soddisfatto gli utenti del web, tutt'altro. La polemica si è infatti riaccesa e la stragrande maggioranza dell'internet sembrerebbe essere dalla parte dei The Jackal.